Five people have been shot in Whangarei
Publish Date

Thursday, 23 February 2017, 2:08PM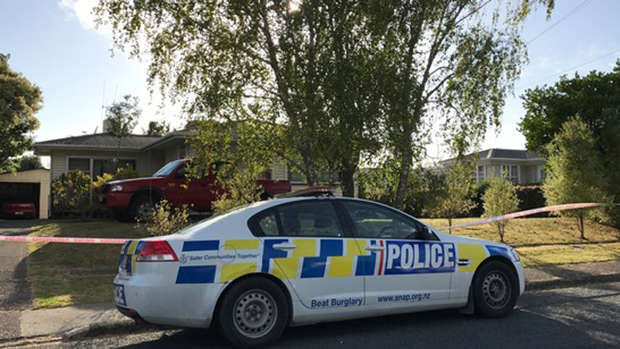 A woman said she heard people fighting and a man crying in a nearby house before five people were shot in Whangarei last night.
Police were called to a rental property on Clark St, Kamo, believed to be occupied by a gang member, at about 10.30pm.
Northern Advocate reporter Mikaela Collins said police had cordoned off a house at 53 Clark Rd and the driveway of the neighbouring 55.
A woman said she heard people shouting, fighting and a man crying last night so she called the police. She said the occupants had not been at the address long.
Four of the injured people were found on the property and the fifth on a neighbouring property. Other neighbours said they heard a commotion last night, but didn't think too much of it as there was often plenty of noise coming from the house.
An employee at a Mobil petrol station that backs on to Clark Rd said his colleagues saw people shooting at each other from cars yesterday evening.

He said the group were on an empty section behind the Kamo Rd shops where the petrol station is.
All five people were taken to Whangarei Hospital with serious injuries.
Three of the injured people were operated on overnight and a fourth person is awaiting surgery.
The fifth person has since been flown to Auckland Hospital and is undergoing surgery.
Detective Senior Sergeant Dene Begbie said police are speaking to people involved.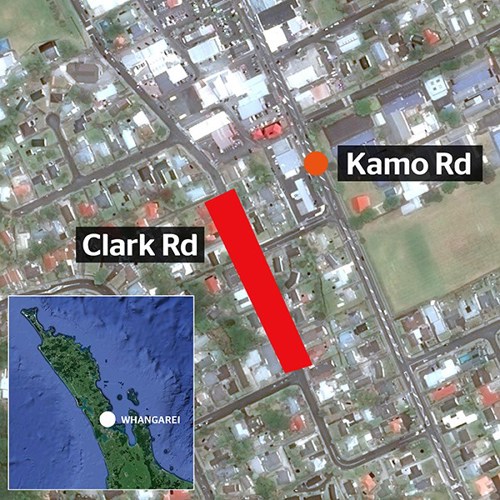 Anyone who witnessed anything of interest is asked to contact Whangarei police on (09) 430 4500, or give information anonymously via Crimestoppers on 0800 555 111.