Looting 'Rampage' at a Whangarei Supermarket
Publish Date

Sunday, 8 November 2015, 2:35PM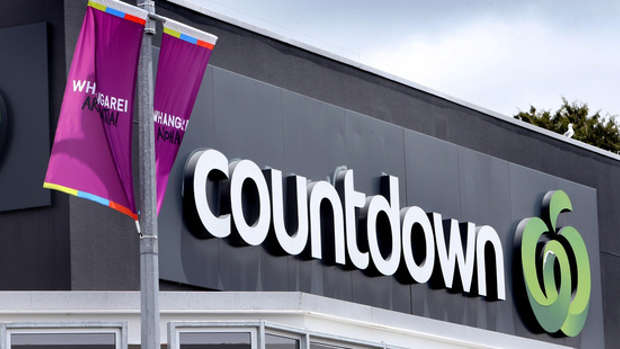 Alcohol and chocolate bars were the target for young people on a looting "rampage" at a Whangarei supermarket last night, police say.
Senior Sergeant Cliff Metcalfe, of Whangarei, said police were called to Countdown Supermarket in the Okara Shopping Centre about 9.30pm with reports 100 young people were gathered outside.
A large number of them, whom he described as aged between 12 and 17, also entered the supermarket, Metcalfe said.
"[They've] gone on a rampage in the supermarket, taking alcohol and chocolate ... the reports were of what was effectively looting."
Countdown staff were unable to contain the crowd and the supermarket was forced to close early, he said.
"The store shut down, the staff were obviously shaken."
More than 10 police officers went to the scene and two people were arrested for alleged disorder-related offending.
The remaining members of the group were "shepherded away". Police were investigating and would review CCTV footage, Metcalfe said.
A public fireworks display at Toll Stadium, attended by up to 10,000 people, ended just before the incident.