Northland Armed Fugitive Arrested in South Auckland
Publish Date

Friday, 2 September 2016, 10:19AM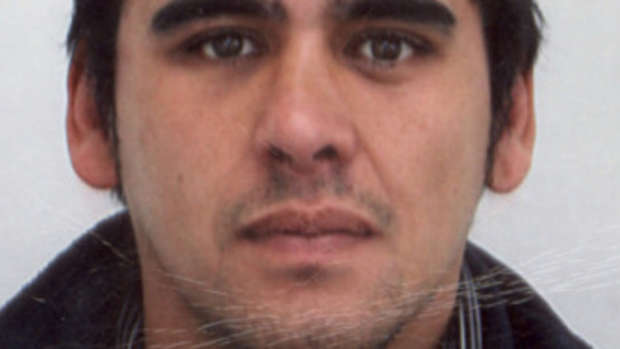 Police have arrested Joshua Kite after search warrants were carried out in the South Auckland suburb of Manurewa yesterday afternoon.
Detective Inspector Gary Lendrum said Kite was taken into custody without incident and was now at Manukau Police Station where he will be formally interviewed.
No decision has been made about charges Kite will face.
"We would like to extend our thanks to members of the public who have assisted us during this investigation," Lendrum said.
Kite is alleged to have fired at two officers before going on the run in the early hours of last Friday morning.
The 33-year-old, believed to be armed with a high-powered rifle, is then alleged to have stolen an unmarked patrol car and fled.
A 25-year-old woman was arrested at the weekend for allegedly aiding Kite.