Publish Date

Monday, 30 November 2020, 8:41AM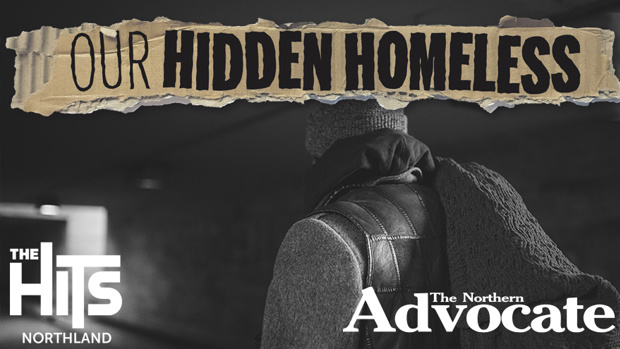 Many of us take having a roof over our head and a bed to sleep in for granted, for some that isn't reality.
Over the next few weeks we will meet Northlanders who have no where to live, people who need a second chance and a grandmother who couch surfs. 
These are some of the people Whakamanamai Whānau Trust are desperately trying to help by providing portable cabins.
The Hits Northland and The Northern Advocate have set out to fitout 10 portacoms with furniture donated by Northlanders.
Everybody deserves to have a place to call home, lets help those in our communities who don't have that.

Our Hidden Homeless: Whare to Whenua project helps Northlanders into home ownership
Editorial: How you can help our hidden homeless
Eric Monk finally has a place to call home
Northland's elderly living in Third World conditions
Response to help Northland's homeless 'Phenomenal' 
Former meth addict stresses importance of wraparound services
Donations pour in to help furnish Northlander's new portacoms