Bridesmaids star Rose Byrne reveals she's pregnant
Publish Date

Tuesday, 22 August 2017, 8:00AM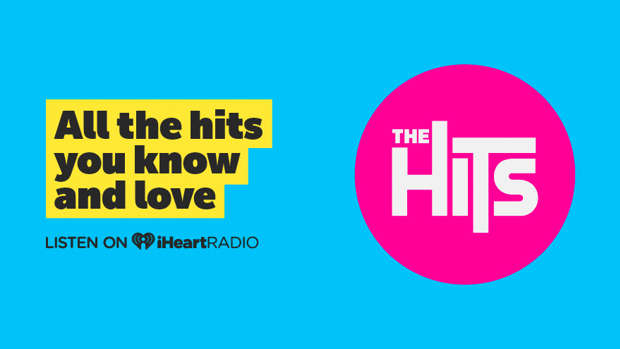 Rose Byrne is pregnant.
The 38-year-old actress is expecting her second child with partner Bobby Cannavale - who she shares 17-month-old son Rocco with - and she has been receiving "more attention" than usual on the set of her forthcoming film Peter Rabbit because she is with child.
She said: "I'm a little tired but feeling good.
"Everyone was very sweet on set today, and you always get a little bit more attention when you're pregnant, which is fabulous."
Rose stars as Bea in the upcoming live-action Peter Rabbit movie and admitted she decided to do a children's film after Rocco was born.
She told David Jones magazine: "I've always wanted to do a kids' film.
And I thought it would be sweet to do one now that I've had my own child."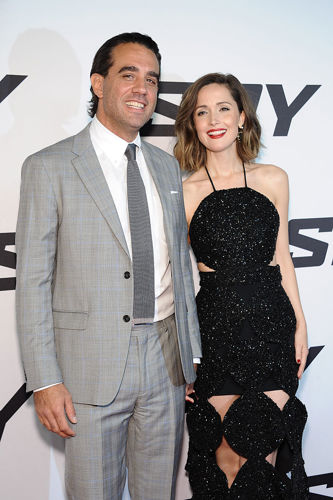 Photo / Getty
The Bridesmaids actress recently admitted she hadn't had a chance to think about being in her late 30s since she started raising Rocco.
She said: "I haven't thought about it. The good thing about having a kid is you don't think about that as much.
"Like when I turned 30, for instance, that was much more momentous.
Forty is particularly great for a woman. It's a big thing."
Rose and Bobby have been together for five years and she has told how she feels "really lucky" to be in a relationship with the Ant-Man actor.
She previously said: "He is one of a kind, man! He's endlessly interesting and entertaining. When something is special, it's hard to articulate it, but I feel really lucky. We couldn't be from more different parts of the world, you know?"
- Bang! Showbiz