How Pink is ending her tour in Australia looks like absolute 'heaven'
Publish Date

Monday, 17 September 2018, 9:30AM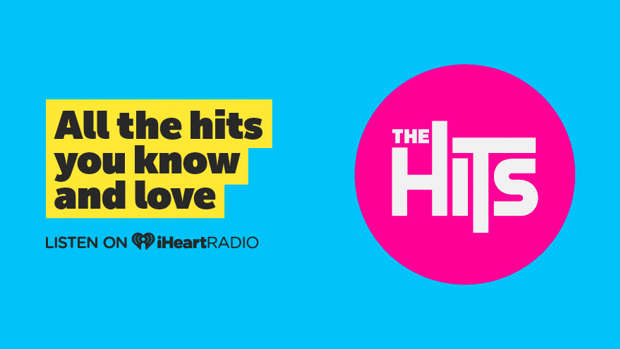 Pink is finally finishing up her tour Down Under, and it looks like she's doing it in style.
The 39-year-old was meant to wrap up her Beautiful Trauma tour in New Zealand last week – however, after being hospitalised in August, Pink was forced to postpone several shows.
This week she will be performing her final three rescheduled shows in Sydney, but it seems she is making the most of her time there by heading to the beach with her two children, Willow, 7 and 1-year-old Jameson.
Sharing snaps of their relaxing downtime on Instagram, Pink wrote: "Heaven isn't too far away."
She also shared an adorable picture of her baby boy enjoying the sandy beach.
"I [love] my little hermit crab, who loves his little hermit crab," she wrote alongside the photo.
Pink has had a rough ride in Australia, including being hospitalised for several days after experiencing "excruciating pain", blowouts with the paparazzi who accused her of postponing shows so she could lounge on the beach.
And it hasn't been any better for her husband Carey Hart, who was slammed after sharing photos of their son Jameson with Hand, Foot and Mouth disease.
Meanwhile, Pink caused a stir before she left New Zealand, slamming the Auckland bar Dead Shot.
Taking to Twitter, the So What hitmaker said, "I've been to some cool bars around the world, and Dead Shot on Ponsonby road is not one of them."
In response, bar manager Heather Garland told Stuff, "We actually didn't see Pink at all, but we would have loved to have her in."
"We did have some of her crew come in a couple of nights this week. They were lovely and we had a great time with them."
On the same night, Pink revealed she had discovered "the perfect place" in New Zealand – after spending her birthday at the popular Auckland bar Revelry.
"I found the perfect place in Auckland," Pink wrote, "They were closing when we came in, but the bartender had a fire lit, and booze to sell, so he welcomed all 16 of us to celebrate the end of a truly magical journey through New Zealand."