It turns out Rami Malek was in one of our favourite 00s TV shows and we can't believe our eyes!
Publish Date

Friday, 18 January 2019, 2:00PM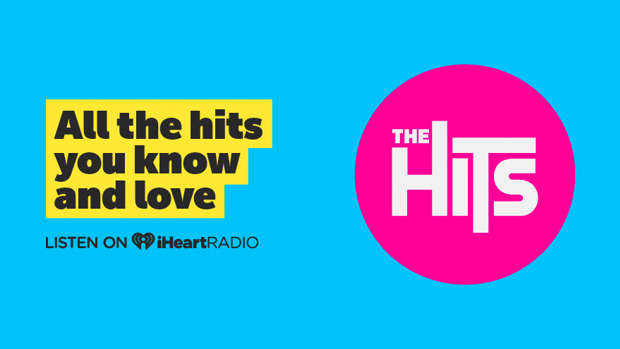 We love Rami Malek … not only was he amazing in Bohemian Rhapsody, but it turns out before he took on the iconic role of Freddie Mercury he actually had a part in one of our favourite TV shows from the 2000s!
That's right, the one and only Rami Malek was in Gilmore Girls and we had NO IDEA!
Don't remember his part? We don't blame you …
It was the 39-year-olds TV debut and he only had a handful of lines as Andy, an eager member of Lane's Jesuit college bible group.
But watching it back now, he completely stole the scene (and our hearts).
The part – which aired in 2004 in Gilmore Girls' fourth season – was a huge "stepping stone" Rami previously told Glamour magazine.
"[Booking Gilmore Girls] let me feel like this career was not insurmountable."
Other movies and TV shows you may not have realised Rami Malek was in include Medium, Night at the Museum and The Twilight Saga: Breaking Dawn - Part 2.