Kate Middleton reveals the film Prince George loves to watch most with his father Prince William
Publish Date

Tuesday, 20 February 2018, 8:30AM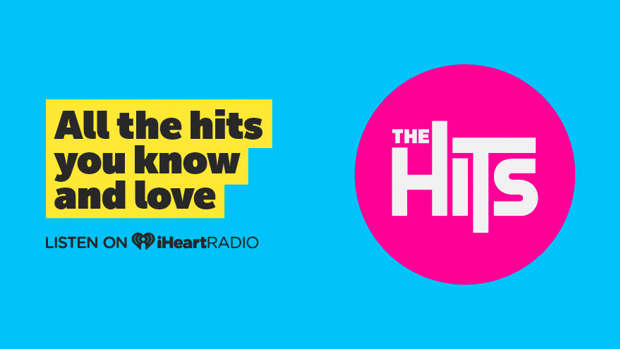 The Duchess of Cambridge has revealed that four-year-old Prince George enjoys bonding with his father over films.
Kate, 36, was overheard at a post-BAFTAs ceremony meet and greet, chatting about her son's love of movies and how it was shared by her husband, the Daily Mail reports.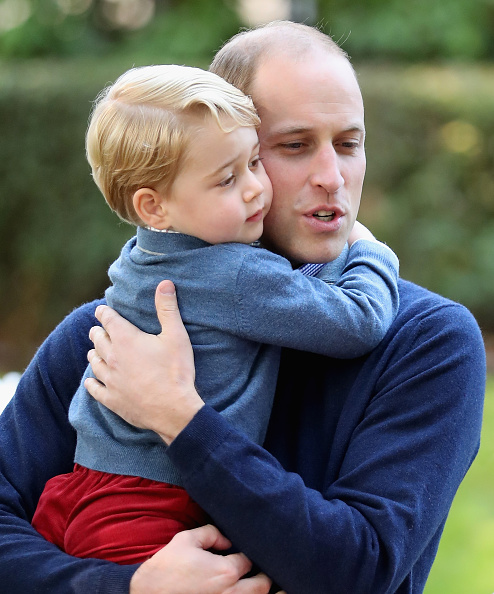 Chatting to Lee Unkrich, the director of the acclaimed Disney animation Coco, she said: "I'm desperate to see it. Lots of girlfriends have been to see it with their kiddies and been really impressed with it.
"They [kids] are just getting into films now, George is four-and-a-half. Paddington is definitely up there, and so is Coco now.
"It's great obviously because of William's interest in film, it's great to have that father-son thing."
The Duchess of Cambridge raised eyebrows last night by wearing a forest green dress by Jenny Packham, standing out amid a sea of black worn by leading ladies supporting the #TimesUp movement.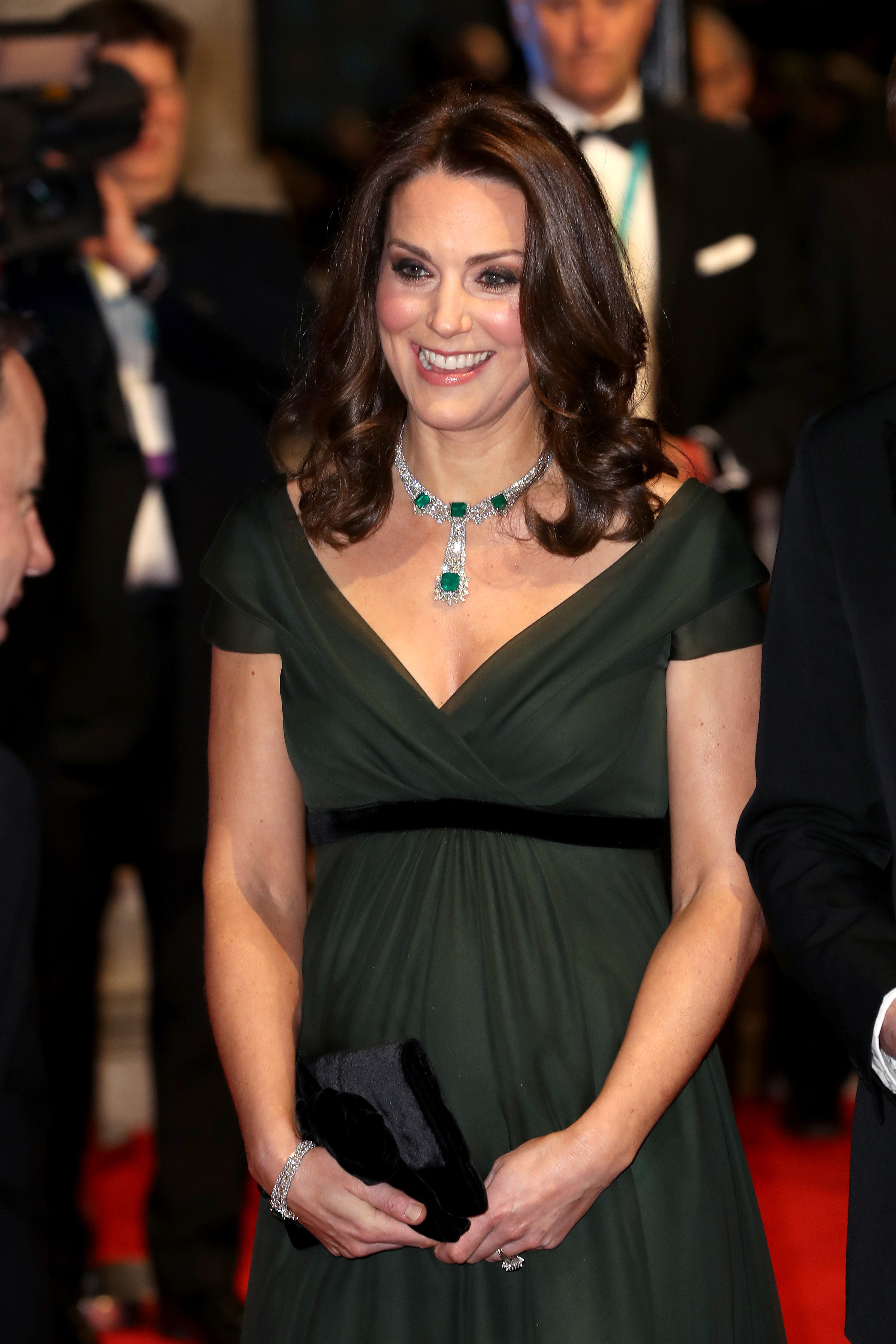 Meanwhile William, who is president of BAFTA, jokingly said he was going to take the directors of the latest Star Wars to task for cutting him and his brother, Prince Harry, out of their latest film, The Last Jedi.
The brothers filmed cameos as Storm Troopers when they visited the set in two years ago.
Chatting with best editor winners, Jonathan Amos and Paul Machliss, who were up for their film Baby Driver, he said:
"Baby Driver! Congratulations, very nice to meet you guys. Fantastic film, loved it.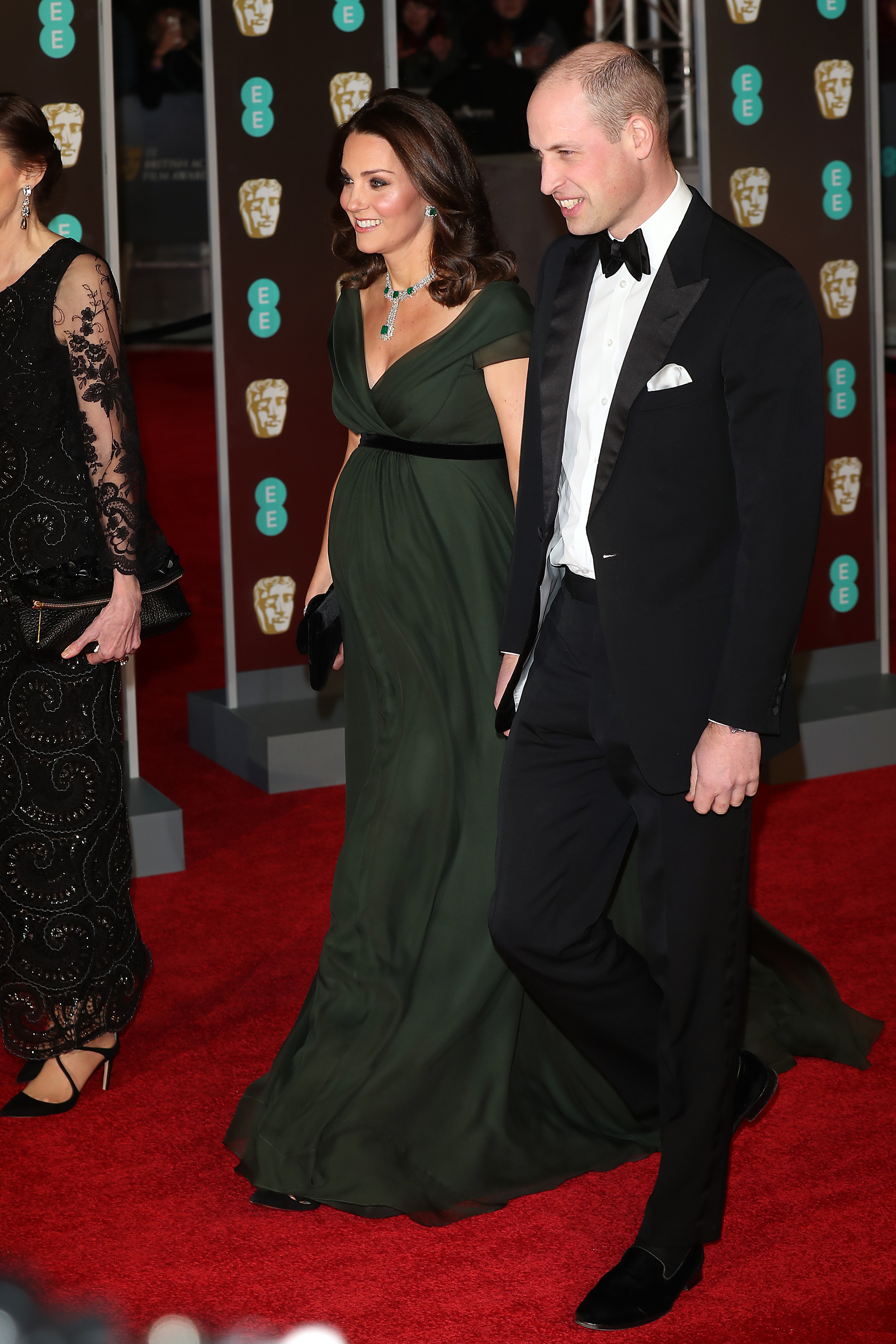 "I love the music as well and he drives like a legend. Did he drive like that in the film or did he need some stunt work? Was it a difficult film to edit? How does the editing side work?
"I've got a key moment to pick with the editors, actually, because they cut me out of the Star Wars film. So ..."
He also told Ridley Scott's wife: "You're so proud of him obviously. He's an absolute legend, he really is. 
"I was trying to come up with as many film quotes as I could to introduce him but they were all in the script. I can't wait for your next film."
This article was first published on Daily Mail and is republished here with permission.