Khloe Kardashian reportedly wants to marry Tristan Thompson despite cheating
Publish Date

Wednesday, 23 May 2018, 10:30AM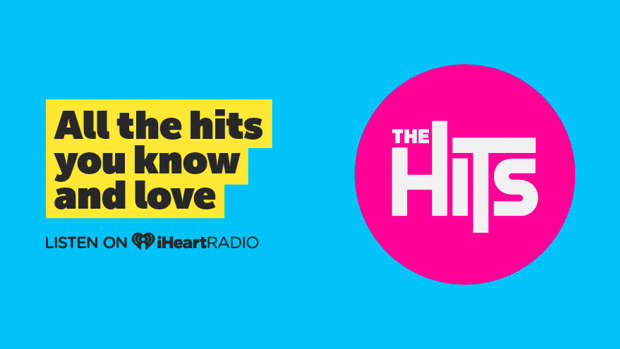 Khloe Kardashian wants to marry Tristan Thompson "eventually".

The Keeping Up With The Kardashians star's partner was seen kissing another woman just days before Khloe gave birth to their daughter True but she gave him another chance and she is "happier and happier every day".
A source told People magazine: "She is doing great. She seems happier and happier every day ... She wants her family to be together ... He has been very apologetic. Khloé wants to get married eventually, but there are no serious wedding talks yet.

"She does talk about a future with Tristan, though. She believes they can figure things out and have a happy life together. True is doing great, too. And Kris [Jenner] is so proud of all her grandkids. She constantly shows pictures of all the babies."
READ MORE: Tristan's ex is hitting out at Khloe Kardashian

Khloe's sister Kim Kardashian West recently admitted she was "rooting" for the pair and hopes that they would reconcile.
She said: "I'm always rooting for her. I'm always rooting for love. I'm always rooting for families."

Despite Kim's optimism, it was previously reported that members of Khloe's family - which also includes brother Rob Kardashian - and close friend circle were shocked by her decision to forgive Tristan.

READ MORE: Khloe hits back after being slammed for putting her body ahead of her baby
Sources said that the family were hopeful that Khloe would "move on" from Tristan but remain civil for the sake of their child. However, they respect Khloe's decision to rekindle the romance and support the relationship, if it's what Khloe wants.
- Bang! Showbiz