Kim Cattrall denies 'diva demands' cancelling Sex and the City 3 movie
Publish Date

Monday, 2 October 2017, 8:00AM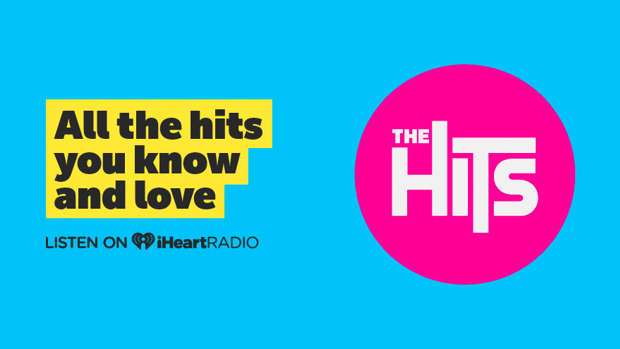 Kim Cattrall has denied having "diva demands" which reportedly caused Sex and the City 3 to be cancelled.
The 61-year-old actress - who became a household name for her portrayal of sexually promiscuous Samantha Jones in the hit TV series and two subsequent movies - has slammed recent reports that her outlandish demands forced Warner Bros. to cancel the planned third movie, saying the only "demand" she made concerning the project was to not do it.
Taking to Twitter to hit out at the report - which was originated by Daily Mail TV - Kim wrote: "Woke 2 a @MailOnline [s**t]storm! The only 'DEMAND' I ever made was that I didn't want to do a 3rd film....& that was back in 2016 (sic)"
In the report, a source claimed that Kim demanded Warner Bros. Studios produce other movies she had in development or she wouldn't sign up for the project, which was reportedly due to start filming in the coming days.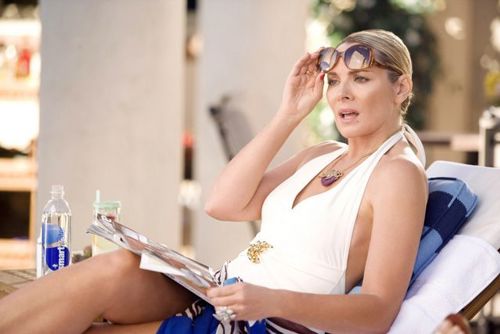 The insider said: "The only reason this movie isn't being made is because of Kim Cattrall. Everyone was looking forward to making this movie but Kim made it all about her, always playing the victim.
"Kim had the audacity to tell Warner Bros that she would only do this if they made other movies she had in development. Ridiculous. Who does she think she is - George Clooney?"
Another source said that it was only because of the franchise that Cattrall is as popular as she is now, adding that it's the only thing "she is really known for".
They said: "This franchise made her and let's be frank, it's all she is really known for.
"Cast and crew don't just show up to make a movie, they have to rearrange their lives. People turned down other jobs, were in the process of relocating to New York but she kept stalling and was always unavailable when answers from her were needed."
- Bang! Showbiz