Kiwi actress Rose McIver announces exciting Royal Baby news!
Publish Date

Tuesday, 12 March 2019, 2:30PM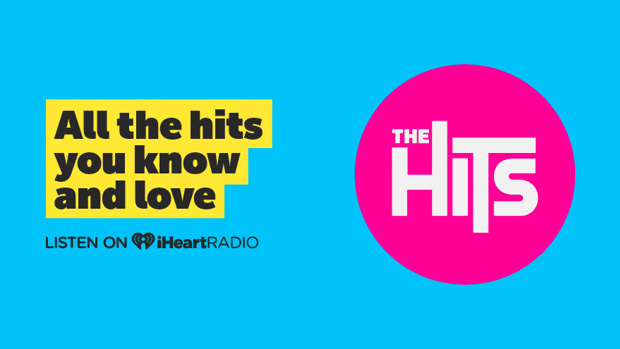 Kiwi actress Rose McIver has revealed some very exciting Royal Baby news … and it involves Netflix!
Taking to Instagram, Rose announced that the movie The Christmas Prince will be getting a THIRD sequel.
"This is really going to hurt," Rose wrote alongside an ultrasound photo of a baby wearing a crown.
Devoted viewers may remember that journalist-turned-Queen Amber (played by Kiwi actor, Rose McIver) walked down the aisle to for her 'happily-ever-after' – but it seems the love story isn't over yet.
Quite like the real royal couple Meghan and Harry, Netflix has their lips sealed about what's in store for the new royal baby of Aldovia.
The film is billed as being set in "Christmastime in Aldovia" and "a royal baby is on the way".

"Amber and Richard host royals from a faraway kingdom to renew an ancient truce, but when the priceless 600-year-old-treaty disappears, peace is put in jeopardy and an ancient curse threatens their family!"
While the first film was mocked online and deemed "so bad it's good" by some critics, fans of the franchise which has bizarrely become something of a cult classic, are delighted with the news.
This article was published by the NZ Herald and is republished here with permission. Additional reporting by The Hits.