Kylie Jenner has revealed what her "push present" was - and it's outrageous!
Publish Date

Monday, 26 February 2018, 4:34PM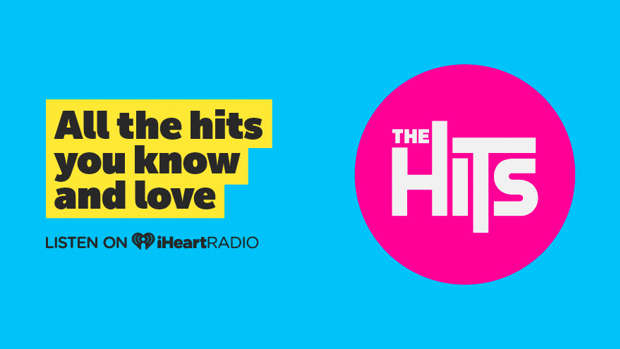 Kylie Jenner has revealed she was gifted a Ferrari as a push present.
The 'Keeping Up With The Kardashians' star took to Snapchat to reveal what she had been given following the arrival of her baby girl Stormi three weeks ago.
Sharing a video of the car on the social media site, she could be heard saying in the background: "Push present!"
It comes after it was revealed that the 20-year-old reality star is "completely in love" with her and Travis Scott's little girl.
The source shared: "It's been a big adjustment for Kylie, but she's loving be a mom and watching all of the little things that Stormi is doing each day. She's exhausted and emotional, but she's also completely in love.
"He [Travis] can't get enough and wants to just hold her and stare at her. It's still surreal for him that they created this [child]. He's working a lot but is spending time with Kylie and Stormi whenever he isn't. He misses them so much when he's gone and wants to make sure he doesn't miss anything."
And Kylie has been getting some help to make sure she transitions into motherhood as smoothly as possible.
The insider added: "She has a baby nurse that's been helping out and that gives her little breaks and some guidance. Her sisters have been very helpful and a wealth of knowledge when it comes to feeding and fussiness. They talk all the time and are comparing notes on how to get Stormi on a feeding and sleeping schedule."