Lady Gaga fans are convinced she's called off her engagement thanks to this "evidence" ...
Publish Date

Wednesday, 13 February 2019, 12:36PM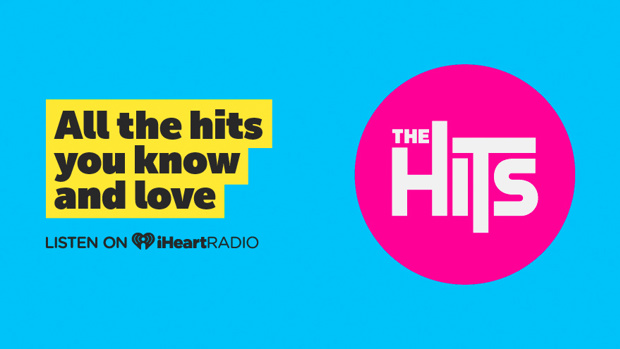 It's the sign some A Star Is Born fans have secretly all been waiting for ...
Breakup rumours are spreading like wildfire after Lady Gaga attended the Grammy Awards sans her fiancé, Christian Carino, AND without her engagement ring.
Carino's absence was a little jarring to fans as he has been on the award show circuit with Gaga all season, attending both the SAG Awards and the Golden Globes together last month.


But what really caught her follower's attention was that even though she walked the red carpet shining like a literal diamond, the one on her finger was mysteriously gone - and remained off her finger throughout the entire night despite multiple outfit changes.
Of course, this isn't the first time Gaga hasn't worn the giant pink diamond to a public appearance.

She also wasn't wearing it during *that* iconic performance with her co-star Bradley Cooper during her Las Vegas residency.
So was there any other "evidence" to support the speculation about a split?
READ MORE:
• Lady Gaga slammed following intense glam-rock performance of 'Shallow' at the Grammys
• Lady Gaga surprises audience by bringing Bradley Cooper on stage to sing 'Shallow' live in Vegas!
When the 32-year-old pop star got up on stage to accept the gong for Best Pop Duo or Group Performance for 'Shallow', she thanked a few people, but Carino wasn't one of them.
Yahoo! also notes that the blonde beauty does not follow Carino on Instagram (it's not clear if she never did or recently unfollowed him) further fueling the rumours that the couple has called it quits.
"I'm way too concerned about Lady Gaga not wearing her engagement ring tonight," one tweet read.
Another said: "Can Christian Carino post an Instagram or something I'm gonna have a breakdown if Gaga broke off another engagement."

Lady Gaga with Christian Carino.
While others voiced their hope that it means Gaga and Cooper's speculated romantic relationship is actually real.
"First thing I noticed was Lady Gaga was not wearing her engagement ring... Then I realised her dude wasn't with her," another tweet read. "Am I going to get my Gaga/Bradley after all? Yes, I'm invested in this."

Lady Gaga with Bradley Cooper.
While these fan theories don't look great, Cooper is dating Irina Shayk and the two share a daughter ... so a relationship with him is unlikely.
Fans will just have to wait until Gaga or Carino address the rumours.