Married At First Sight viewers are going crazy over Elizabeth Sobinoff's pizza toaster hack
Publish Date

Wednesday, 6 February 2019, 9:23AM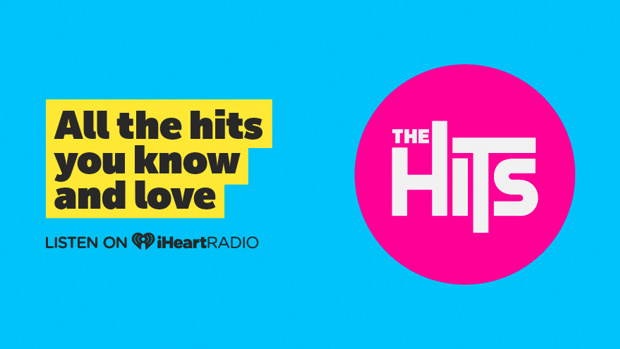 Watching Married At First Sight Australia is usually only good for getting our daily dose of television drama.
But last night, we actually learnt a valuable lesson from the reality series!
Thanks to bride Elizabeth Sobinoff, viewers have discovered a "genius" hack on how to reheat a slice of pizza.
Instead of eating her leftover pizza cold, the 27-year-old - who is married to Sam Ball on the show - tilted it to the side and proceeded to reheat it in a toaster.
And, of course, the internet couldn't resist sharing their amazement at the hack.
"And the topping didn't fall off? What sorcery! Such God-like power!" one fan wrote.
Another added: "Genius."
A third said: "You learn something every day."
"Hang on! Pizza in a toaster! Maybe she is a genius???," a Twitter user exclaimed.
READ MORE:
• SPOILER ALERT: Two 'Married At First Sight' contestants decide to leave their partners for each other
• Married At First Sight's Elizabeth looks unrecognisable in throwback photos ...
However, not everyone thought it was a good idea.
"Pretty sure the hotel had to change that toaster the next day. Toasters are for TOAST! You don't put PIZZA in a toaster. Ever. Was she home-schooled?" a frustrated fan said.
"NOT A PIZZA HACK! Don't promote it! It's bad bad bad for the toaster, & the toastee...! potential electrocution if you're trying to dig the piece out because it gets stuck with the topping falling off you fools!," advised another.
Either way, Elizabeth provided some great entertainment for the night!