SPOILER ALERT: Two 'Married At First Sight' contestants decide to leave their partners for each other
Publish Date

Wednesday, 6 February 2019, 9:23AM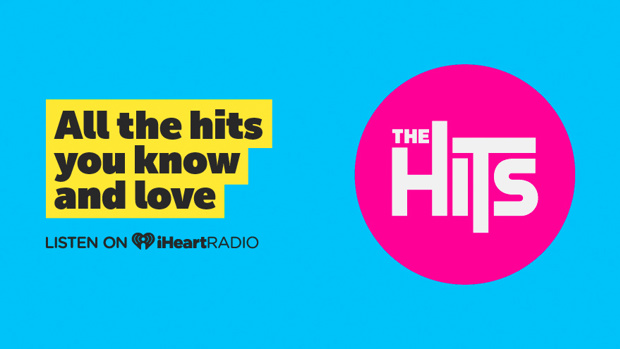 WARNING: This article contains spoilers.
Let's be realistic ... it wouldn't be a true season of Married At First Sight if there wasn't a good ol' wife swap.
Remember last year's original wife-swapping storyline?
If you need a refresher, Davina Rankin and Dean Wells pursued a secret relationship, before deciding to leave their partners for each other.
And now it seems the new season has found its next partner swapping couple.
Thanks to the cover of NW Magazine, we've learnt that things don't work out for Ines Basic and Bronson Norrish because Sam Ball and Ines are now a thing!
Sharing the steamy cover on Instagram, the publication captioned the post: "'What's the point of staying with someone if you know it's not going to work out,' Ines says of ditching Bronson for Sam in an exclusive chat. The couple spill all on their new romance."
According to the article, the 28-year-old legal assistant set her sights on Sam - who is currently partnered with Elizabeth Sobinoff - when her relationship was "failing".
"You just can't force those things," Ines said. "There's so much pressure as it is, and you know they're just not for you. I don't know why you'd hang around and try and make it work."
"Their relationship was failing and so was mine."
READ MORE:
• One of the grooms on 'Married At First Sight' is revealed to be a PAID ACTOR in cringe video!
• Married At First Sight's Elizabeth looks unrecognisable in throwback photos ...
"You do enter the experiment to find love, so that's sort of the main purpose and vision behind it."
So how does the couple get together?
Ines slid into Sam's DMs, of course!
"I wasn't expecting it at all. I was lucky I had seen it, because it came through in the message requests inbox," Sam told the publication.
"I was like, 'Here we go, what's the deal here?' And obviously, the curiosity level was heightened because I didn't know her at the time."
Our guess is the swap won't come as a surprise to fans, as viewers have blasted Ines' poor treatment of Bronson since their wedding day.