Meghan Markle's father WON'T attend the royal wedding now as he needs major heart surgery
Publish Date

Wednesday, 16 May 2018, 10:28AM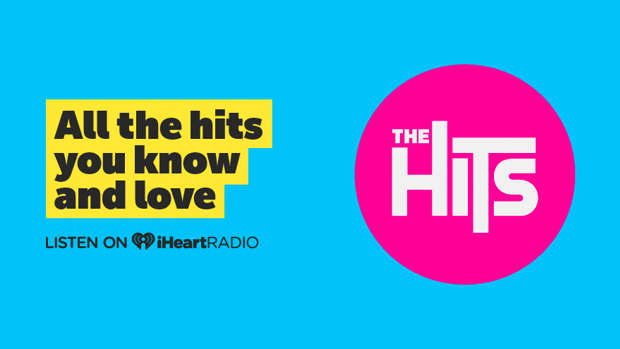 It appears Thomas Markle won't be going to the royal wedding after all.
Meghan Markle's father has once again pulled out of his daughter's big day, revealing that he needs to have major heart surgery tomorrow morning.
Mr Markle told TMZ that doctors will 'go in and clear blockage, repair damage, and put a stent where it is needed' during the operation.
He also revealed he believes his heart attack was triggered by an open letter his son, Thomas Jr, wrote trying to convince Prince Harry not to marry Meghan.
The surgery seems to be the final end to a roller coaster of speculation surrounding whether Mr Markle would attend the royal wedding, just hours after it seemed Meghan had convinced her father to change his mind and walk her down the aisle.
Mr Markle astonishingly pulled out of the royal wedding yesterday, saying he didn't want to embarrass his daughter any further after the Mail on Sunday revealed he had staged paparazzi photos for money.
But today it seemed he had backtracked on his decision after the bride-to-be pleaded with him to come to England.
The 73-year-old told TMZ that Meghan tried calling him on Monday, but he wasn't near his phone. She later sent a text saying she loved him and was concerned about his health.
"I hate the idea of missing one of the greatest moments in history and walking my daughter down the aisle," Mr Markle said.
"Of course I'd walk her down the aisle. This is a historic moment. I'd like to be a part of history."
Mr Markle, who had a heart attack a week ago, returned to the hospital today after having chest pains.
He said a battery of tests found that the heart attack had done 'significant damage' and revealed he needed immediate surgery.
Mr Markle also put the blame for his recent health troubles on his son Thomas, who told Prince Harry that marrying Meghan would be the 'biggest mistake in royal wedding history'.
READ MORE:
• Meghan Markle's father caught out 'staging photos with paparazzi'
• It looks like THIS could be Meghan Markle's wedding dress
When asked what the Queen thought about his money grab, Mr Markle laughed and said: "I don't think the Queen is thinking about what I'm doing."
Mr Markle said although he doesn't believe faking the 'hammy' photos was that serious, he admitted it was a 'stupid' decision.
He also blasted his eldest daughter Samantha Markle, who revealed she convinced Mr Markle to set up the photos.
Mr Markle said Samantha has no real relationship with Meghan, and knows nothing of her relationship with Prince Harry.
Before changing his mind, Mr Markle said he believed his ex-wife Doria Ragland would be a 'good choice' to give their daughter away at St George's Chapel, Windsor.
Doria is about to fly into the UK from Los Angeles to support her daughter and would be the clear favourite to walk her down the aisle.
The yoga instructor and social worker has been described by Meghan as a 'free spirited clinical therapist' and she has been seen alongside Meghan at a number of public events.
Prince Harry, who has described her as 'amazing', flew Doria out to Toronto to join Meghan and himself at the Invictus Games last year.
Royal experts said at the time that Harry's decision to invite Meghan's mother to join them at the closing ceremony of his Invictus Games was 'hugely significant'.
Doria was already expected to have an 'important role' during the ceremony. It is thought she will ride with Meghan in the car to the chapel to Windsor Castle.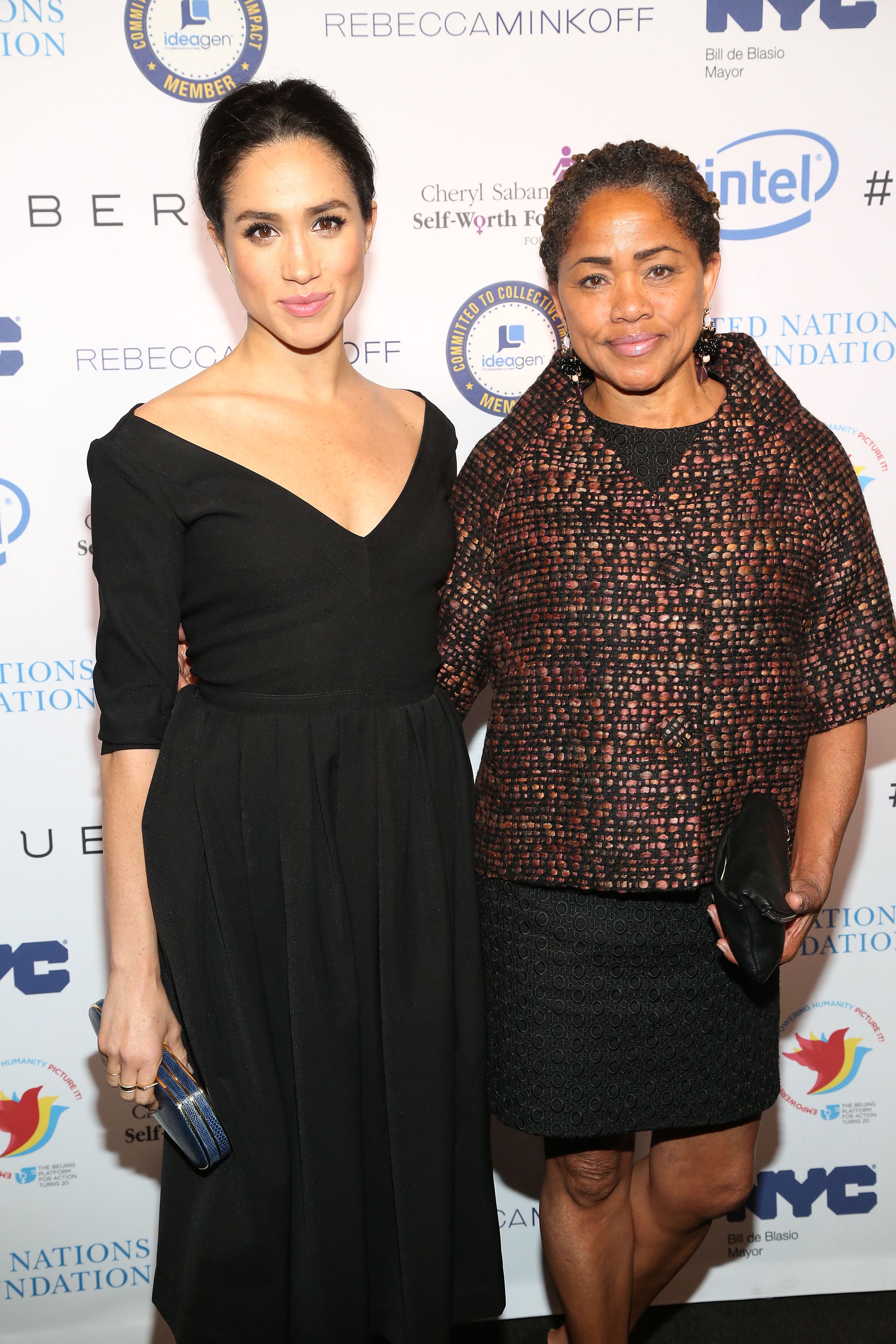 So far there has been no official announcement on who will now be walking Meghan down the aisle.
If Meghan Markle's mother does walk her down the aisle it won't be the first time it has happened. 
Queen Victoria gave away her youngest child Princess Beatrice at St Mildred's Church, Whippingham on the Isle of Wight in 1885.
She wore black to remember her husband Prince Albert who had died 24 years earlier, although her outfit is believed to have been encrusted with diamonds.
Royal historian Victoria Howard told the BBC: 'I think it would be a lovely touch for Meghan's mother Doria to walk her down the aisle.
'It would be unusual but it wouldn't be an unprecedented move. Queen Victoria walked two of her daughters down the aisle'. 
Meghan and Harry will on May 19 at St George's Chapel, Windsor Castle.
The royal Wedding will be broadcast on TVNZ 1 from 9:05PM or live streamed at tvnz.co.nz.
This article was first published on dailymail.co.uk and is republished here with permission.