Meghan Markle's hairdresser spills all the details on her royal wedding morning
Publish Date

Saturday, 19 May 2018, 11:03PM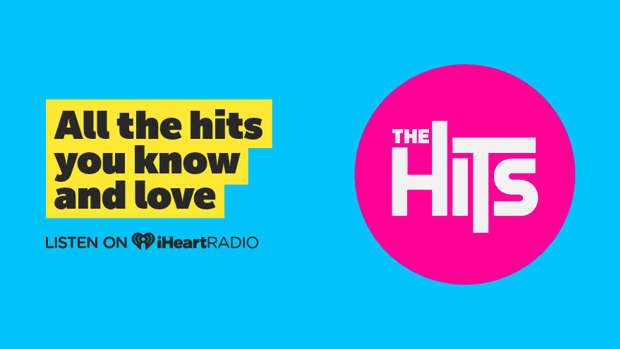 He's hairstylist to some of Hollywood's biggest names... and now he can claim royalty among is clients.
Serge Normant was the man behind Meghan Markle's hair as she tied the knot with Prince Harry at St. George's Chapel in Windsor Castle.
And luckily for royal fans, he's not afraid to spill all the goss on her lead up to walking down the aisle.
Talking to reporters at Kensington Place yesterday, Normant revealed the royal bride was "calm and chatty" on the morning of her wedding.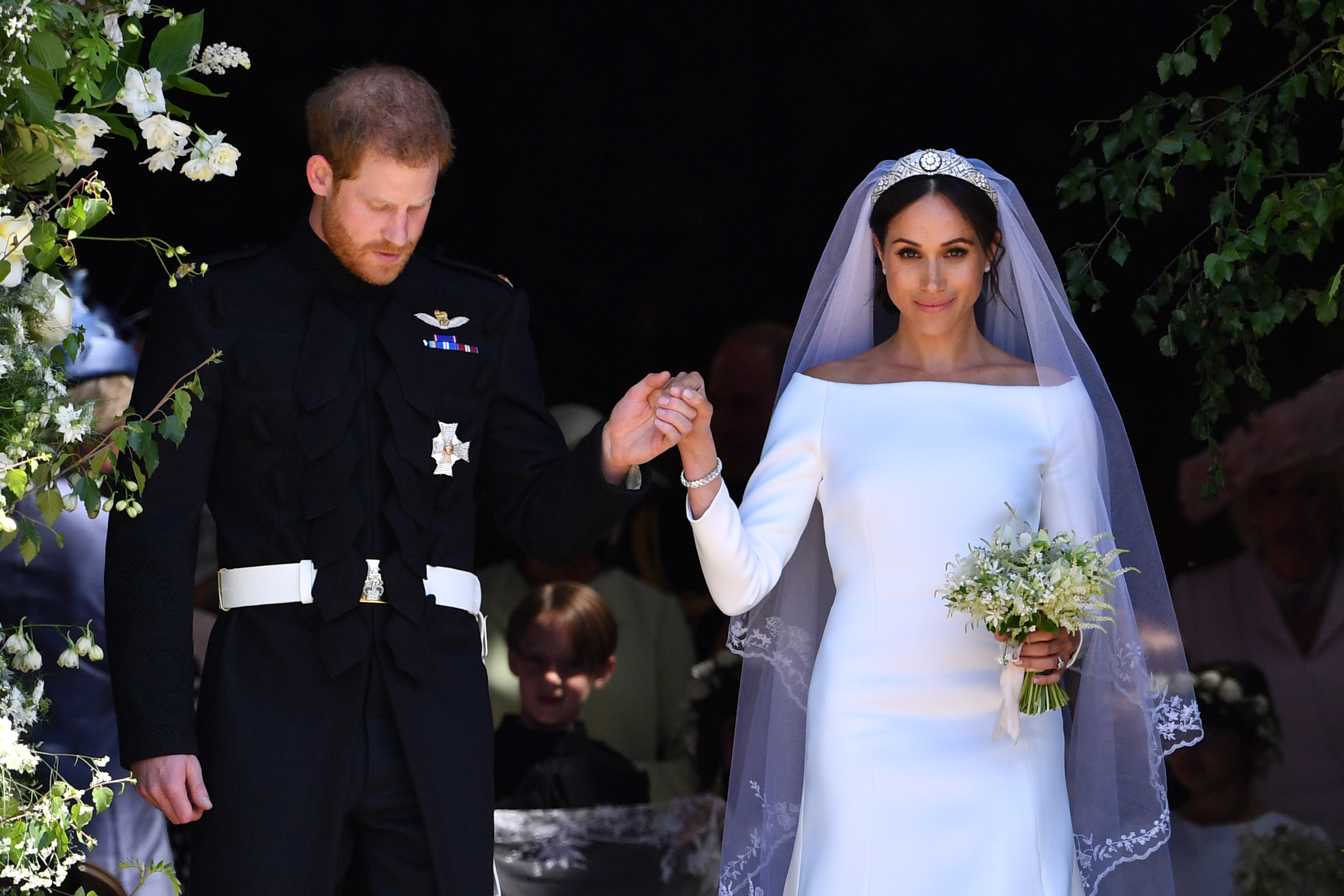 "We woke up early, had a little coffee and then just went on. It was all smiles, it was just one of those dreamy moments. It was the easiest process in the world," he said.
"She was very happy, it was a beautiful morning - the perfect morning to get married. No nerves. If there were there, they didn't show. She was very happy, very excited."
"I am still pinching myself this morning. It's just one of those moments you dream of," he continued.
"The thing is working with Meghan, she makes everything so light and easy that you don't think about these things in that dramatic way," he says. "It was an amazing day, something that will last a lifetime."
READ MORE:
• Warning: Don't fall for this 'royal name' meme - it's a scam!
• Prince Harry and Meghan Markle's official wedding photos have been released and they are so sweet
Normant said he and Markle talked quite a bit ahead of the big day, but they didn't have any hair trials. Instead, they focused on the "easiest" style for the royal wedding and embraced her signature look.
"It's a messy bun, we call it. Messy in a controlled way," he said.
"We had to blow dry [her hair] from wet, I would say 45 minutes to an hour," he shared. "Then they did the make-up and then you fiddle around with it a little bit. But it's not that long. I always tend to try and go as fast as I can at these events. Nobody wants to sit around."
While some fans thought her hair looked too messy, Normant couldn't have been more prouder of his work.