Pink sets 'worldwide internet challenge' to stop online 'bulls***' and we absolutely love it!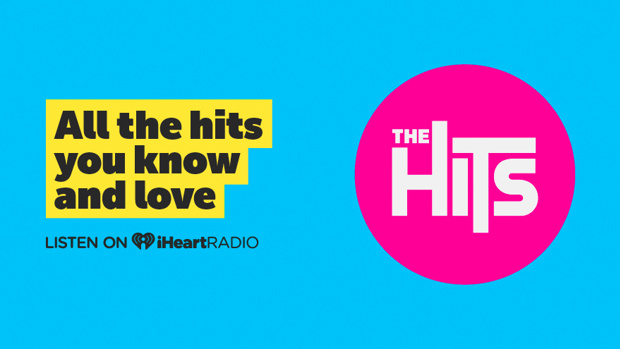 Pink has laid down a challenge for everyone today – and we absolutely love it.
The mother-of-two who has often come up against criticism from "parenting police" has taken to Instagram to "propose a worldwide internet challenge" against online bullying and needless criticism.
Alongside a sweet photo of her husband Carey Hart and their 8-year-old daughter Willow, Pink wrote: "I'd like to propose a worldwide internet challenge to anyone reading this today. Go ONE day without criticising someone online.
"Let's call it the MISS ME WITH THE BULLS*** CHALLENGE. And if it feels good, hey, why not go TWO DAYS. But let's start with one for the overzealous out there."
The Walk Me Home hitmaker also added the hashtags, "#one day at a time" and "only love".
Carey Hart shared his famous wife's brilliant idea on his own Instagram account, reposting the photo along with the caption: "I think it's a long shot, but I'm optimistic!"
This comes after Pink announced that she would no longer be allowing comments on the photos she shares of her two children, Willow and 2-year-old Jameson.
"Just a friendly reminder to those of you that need it, there will be no more comments on this page!" Pink wrote last month after facing rude comments from numerous haters over her parenting skills.
"Looks like you're gonna have to go tell it on the mountain!" she continued in her Instagram post, "Good luck to ya! And to everyone else; I love you forever."
Here's hoping Pink's challenge goes viral!