Pink's husband Carey Hart hits back at critics after revealing his son has hand, foot and mouth disease
Publish Date

Thursday, 30 August 2018, 2:30PM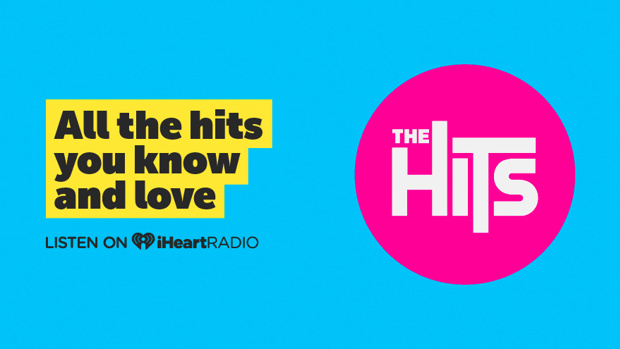 Pink's husband Carey Hart has hit back at haters slamming him over his post about his sick baby boy.
This week he shared a photo of his 1-year-old, Jameson, who has been struck down by hand, foot and mouth disease while Australia for his famous wife's Beautiful Trauma tour.
The highly contagious virus is common among babies and causes red sores on the body.
In his original post, Carey wrote: "Wanna know how glamorous tour can be? Jameson has hand, foot, and mouth; and willow has a 102 temp. Both kids laid up and mama Pink still has to push through and do shows. I had Jameson at breakfast yesterday and this vile woman at the table next to us kept staring at him with a shitty look on her face.
"I told her it was bed bugs," he added.
Later he took to Instagram again writing "Jameson and I out infecting the world #PediatricianSaysHeIsGoodButIWillTakeYourWord" alongside a photo of his son wearing a guitar-covered onesie.
Parents shamers were quick to slam the father of two for putting others at risk of contracting the disease.
"I love following your feed for sure because you are very honest. But as a mom of 3 whose kids have had HFM a few times, I say that you made a mistake. HFM is super contagious and it's not fair to knowingly expose others…" one follower wrote. "Maybe the post should have been more to the tune of 'f—ked up and took J out when I thought it was a rash but it's actually contagious HFM."
Carey replied, "No, but you are welcome to unfollow."
"Sorry that the kids are sick. My suggestion is to get some help to be with them so you can do your shows rested up and they can be taken care of," another commenter added. 
"Are you serious????" Carey responded. "You are what's wrong with this judgmental world."

Last month Pink admitted that being Jameson and her daughter Willow, 7 – who has also come down with a fever - on tour with her has been one of the "hardest things" she's ever done.
"Going on tour with children is really tricky," she told Reese Witherspoon on her talkshow Shine On with Reese, "It's exhausting. It's the hardest thing I've ever done but I'm very, very fortunate that I get to bring my kids with me and that I kind of get to integrate them into my life."
We're betting having both of her little ones get sick has made things even trickier!
In a message to her fans about her time on tour, Pink wrote that "nothing easy is ever good."
"As we finish up our Aussie tour, for now, I have to say ... thank you for two decades of heart, soul and sweat and tears and loyalty and all of us growing up together. Nothing easy is ever good," she wrote.
"My heart is full, my body is worked. That one lonely loser in the press tried to get between us but he couldn't. Thank you for all of it. See you in a week or two Sydney. Off to New Zealand we go." 
Pink was forced to postpone four of her shows after falling ill herself. She was even rushed to hospital after experiencing "excruciating pain".
Hopefully, everyone will be better and that illness it doesn't stop them from travelling to New Zealand this week. Our fingers are crossed for them!