Pregnant Kate Middleton proves she's just like the rest of us after being snapped at the supermarket
Publish Date

Wednesday, 4 April 2018, 11:00AM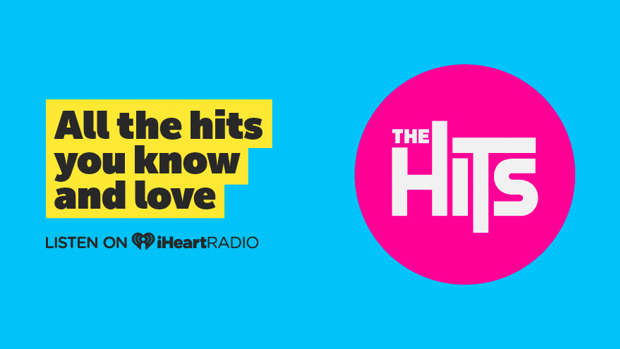 Its slogan is "everyone deserves quality food", and perhaps that's what the Duchess of Cambridge had in mind as she was spotted doing a shop at Waitrose just weeks before she is due to give birth. 
The 36-year-old royal was seen visiting a branch of her favourite supermarket in Norfolk, before loading her bags into the back of her Range Rover in the car park, the Daily Mail report.
Kate has cut down on her public appearances ahead of giving birth to her third child with Prince William later this month, but she was seen browsing the aisles of the store yesterday. 
A fellow shopper used her iPhone to photograph Kate, saying the Duchess appeared to have bought a plant of coriander or parsley, with a "25 per cent off" sticker visible on the outside.
The woman, who wished to remain anonymous, saw Kate loading the bags into her car outside the store – and when the onlooker said 'hello' to her, the Duchess is said to have replied: "Hi, hello."
READ MORE:
• Kate Middleton's baby bump reportedly gives us a major hint on the sex of the royal baby
• Has the Duchess of Cambridge's due date just been revealed?
The passer-by said: "I was just in Waitrose doing a bit of shopping. I just went round the corner of the aisle - and I saw her. I said to my husband 'that looks like Kate Middleton'. He said "it's not", and I said 'it is'."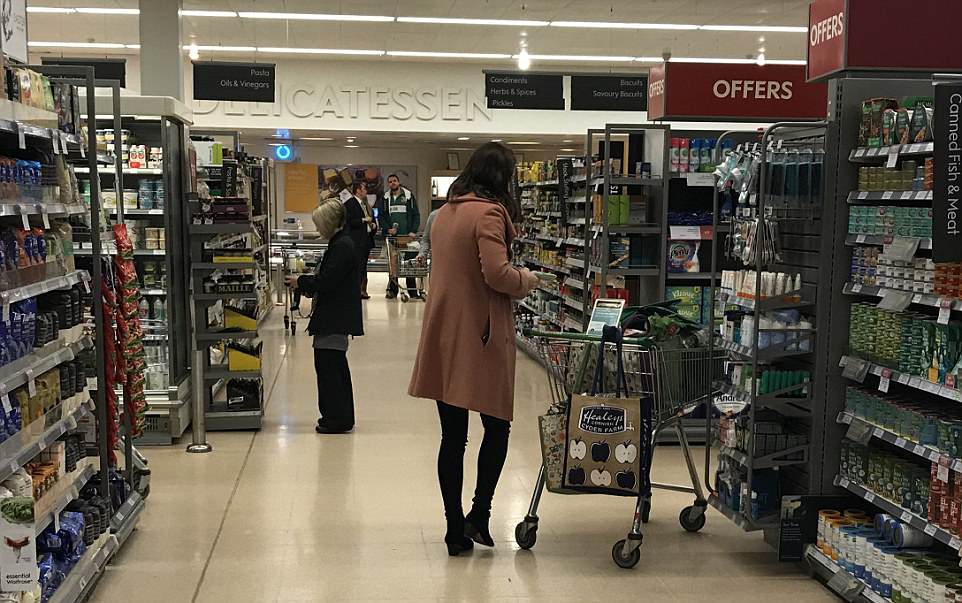 She said the Duchess, dressed in a peach coat and black heels, was using the Quick Check system, which allows my Waitrose customers to scan and pack their shopping straight into bags in the trolley as they go through the store, presenting a running total on a device.
The woman spotted Kate doing her shopping inside the store, before then seeing her again 15 minutes outside when she approached her to say hello. She added: "I just saw her browsing. I didn't want to get too close to her."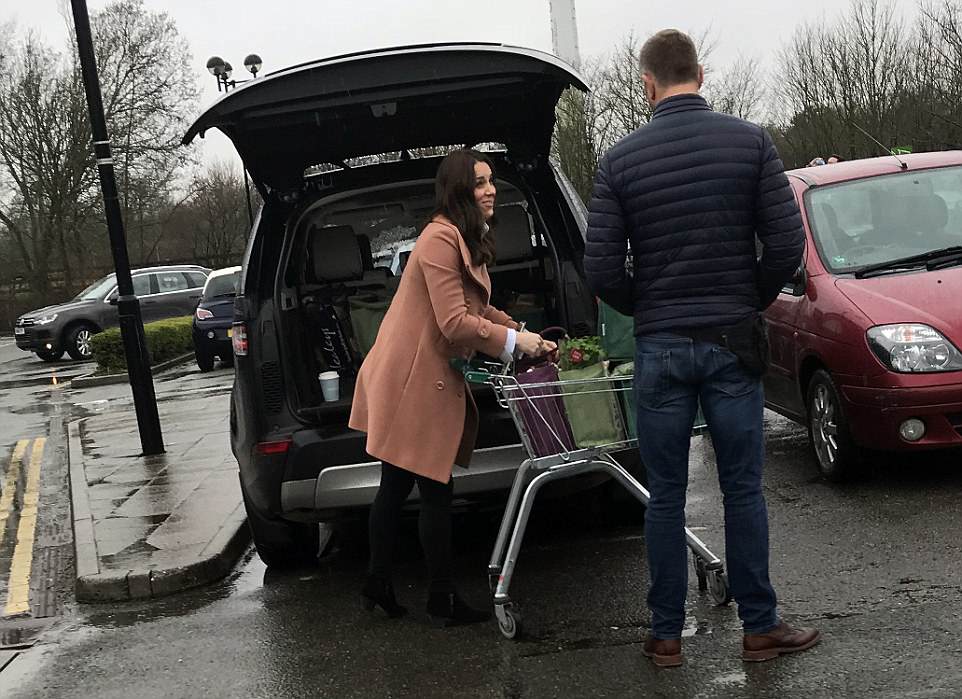 The woman said Kate was accompanied by a royal protection officer, who stood next to her as she loaded her shopping into the car. She added: "I did actually say 'hello' to her as I walked past. She turned and said 'Hi, hello'."
She added that the Duchess appeared to have bought a plant of coriander or parsley, with a '25 per cent off' sticker visible on the outside, and that she seemed to have taken her own bags with her to the store.
READ MORE:
• Harry and Meghan are breaking tradition with their Royal wedding cake
• Meghan Markle's bridesmaids may outsparkle her on her wedding day
• Royal fans spot error on Harry & Meghan's wedding invites 
The woman, who was returning from a holiday for the weekend when she visited the store and is not from the area, said: 'It was like a surreal experience, to see her doing everyday things.'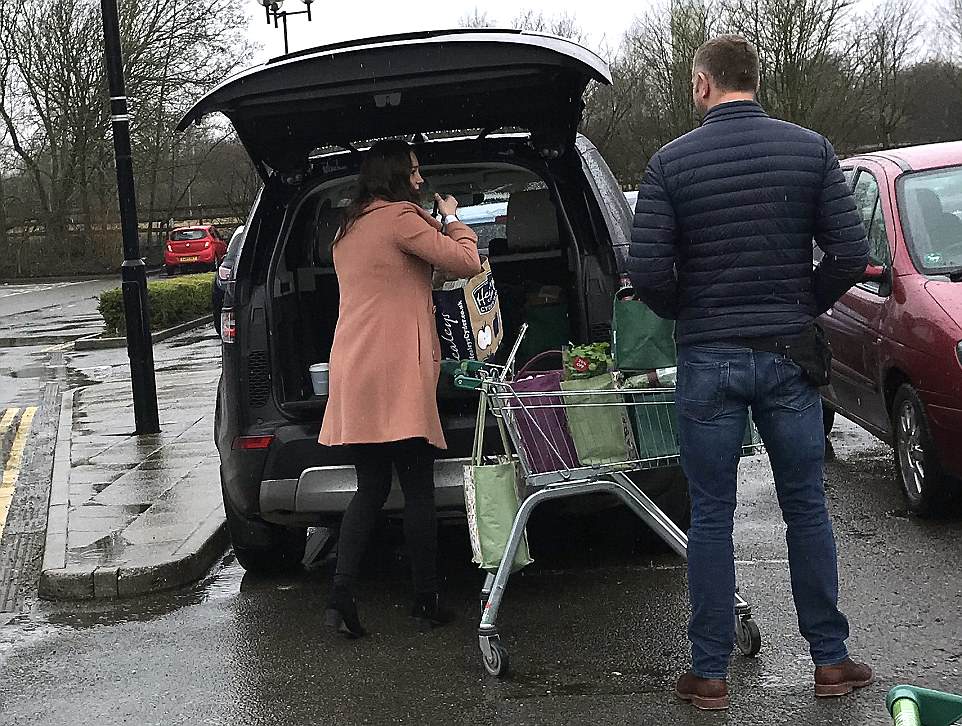 Kate, who already has two children - Prince George, four, and Princess Charlotte, two – is expected to give birth to her third child before the wedding of Prince Harry and Meghan Markle on May 19 in Windsor, Berkshire.
The Duchess was pictured a day earlier - with Zara Tindall, who is also heavily pregnant - for a traditional Easter Sunday service at St George's Chapel on the grounds of Windsor Castle where Meghan and Harry will marry.
Kate is known as a fan of Waitrose, and her sister Pippa was hired as a star columnist for its magazine in 2013 under the section 'Pippa's Friday Night Feasts' after the publication controversially ditched Delia Smith.
This article was first published on Daily Mail and is republished here with permission.