This is the strange reason why Meghan Markle will have to keep curtsying to Kate Middleton...
Publish Date

Saturday, 19 May 2018, 11:03PM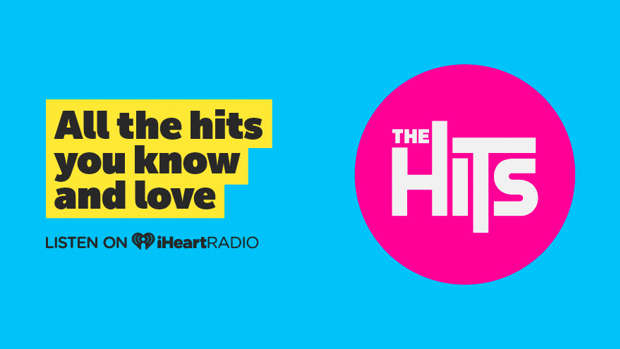 Are you ready to be confused?
Because this a lot for us to get our heads around!
Unless you've been living under a rock this week, you'll be aware Prince Harry and Meghan Markle got married over the weekend.
But despite her new royal title - the Duchess of Sussex - the former 'Suits' actress will still have to curtsy to her sister-in-law Kate Middleton.
Meghan even had to curtsy to the Duchess of Cambridge on the royal wedding day – which surprised a lot of royal fans.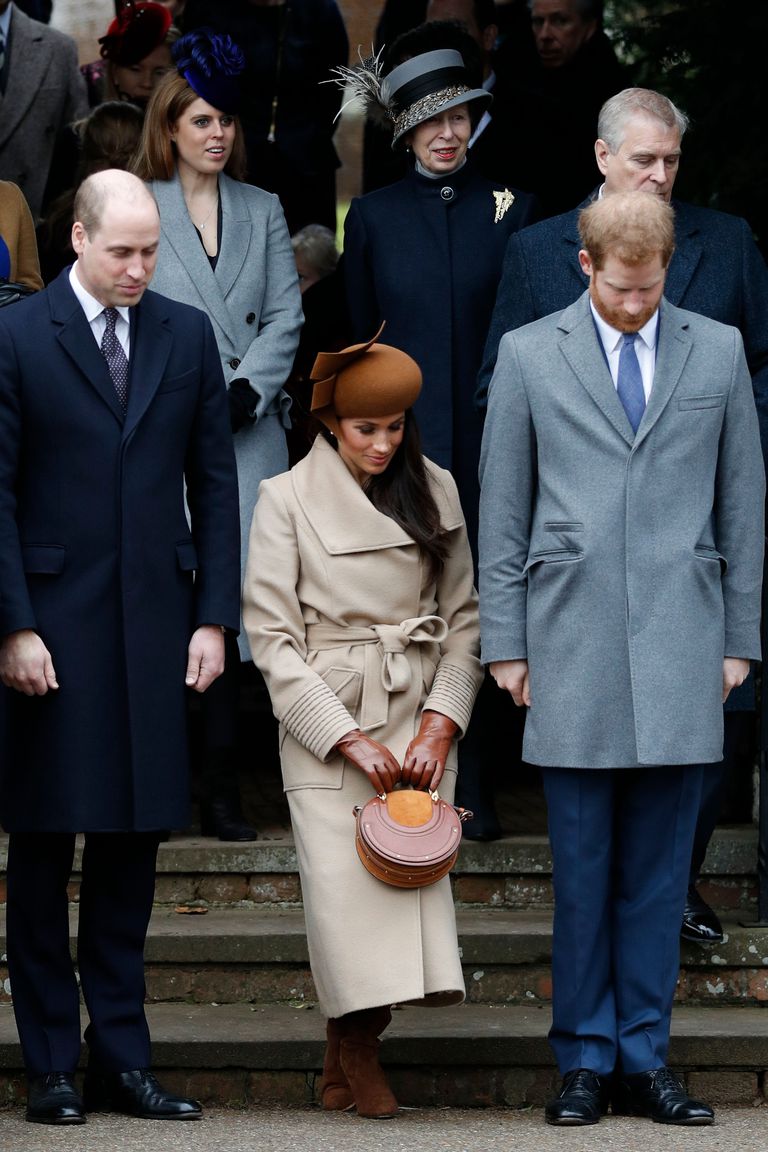 The rule stems from the complex hierarchy of the royal family, which requires Meghan to curtsy to anyone who outranks her.
This obviously includes the Queen, as well as Prince Philip, Prince Charles and Camilla, Duchess of Cornwall.
And, because Prince William is the future King, it also means she will have to curtsy to Kate and their children.
But here's where it gets really complicated...
Meghan is also required to curtsy to "blood princesses" such as Princess Anne, Princess Alexandra, Princess Eugenie and Princess Beatrice... BUT she only has to do so when she is not with Harry.
When she's with her royal husband, she technically outranks the "blood princesses", which means they will actually have to curtsy to her!
READ MORE:
• Meghan Markle conforms to royal protocol on first official appearance as the Duchess of Sussex
• Prince Harry and Meghan Markle's official wedding photos have been released and they are so sweet
The complicated curtsying rules were drawn up by the Queen's private Secretary for a document called "Precedence Of The Royal Family To Be Observed At Court" in 2005.
It was originally drawn up to clarify Camilla, Duchess of Cornwall's position in the hierarchy after her marriage to Prince Charles.
Is your head hurting after all of that?