Victoria Beckham is being slammed over her new slogan
Publish Date

Thursday, 16 August 2018, 11:58AM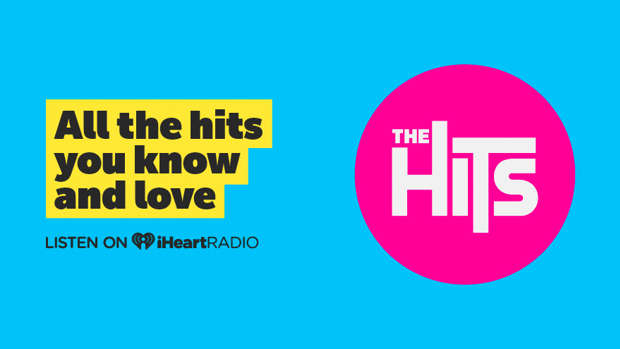 Victoria Beckham is coming under major fire over her latest fashion slogan.
The former Spice Girl took to Instagram to promote her new T-shirt and sweatshirt collection, which features the phrase "It's a dark but happy place".
Alongside a photo of herself modelling a T-shirt, she wrote: "Sun's out for a moment! Presenting my #VVBAW18 collection today x VB #DarkButHappyPlace."
However, fans have criticised clothing line - which is priced at £95 (NZ$184) and £175 (NZ$337) - as they believe the slogan makes light of mental health issues.
Followers took to the comment section to vent their outrage, accusing the 44-year-old of taking the "p***" out of depression.
"I'm a bit confused as to why this is on clothing, especially when there is a massive mental health campaign right now," vented one user.
READ MORE:
• Adele's moving message about postpartum psychosis
• David and Victoria Beckham are being slammed for putting daughter Harper in "danger" in Instagram video
"What a really inane slogan," wrote another.
"Please tell me I'm not the only one who thinks this slogan is a bad one!" said a third angry follower.
Another user commented: "Sounds like a bit of a p*** take on depression", before adding "Terrible ad".
However, the mother-of-four told Vogue the slogan is her own way of "poking fun" at herself.
"V,VB is always going to have an element of me poking fun at myself," she explains. This [T-shirt] is me poking fun at myself with my sunglasses on."
"You could say I'm slightly obsessed with sunglasses?! Wearing glasses all the time, I like to say I'm in a dark but happy place.
What are your thoughts on the slogan?