WATCH: Heartbreaking Star Wars footage that stars the late Carrie Fisher
Publish Date

Sunday, 16 July 2017, 4:38PM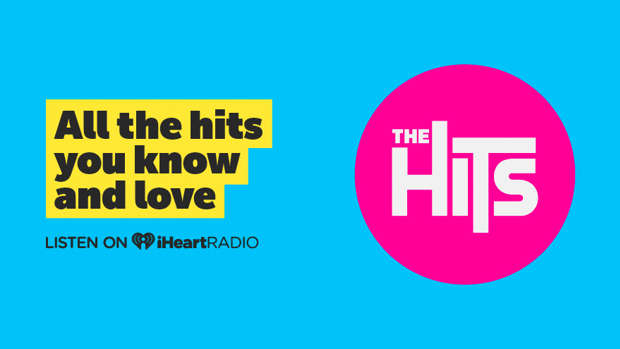 We're less than six months away from the release of Star Wars: The Last Jedi and luckily enough, Disney are making sure their fans are constantly satisfied by providing the world with plenty of footage and behind-the-scenes treats.
At this weekend's D23 Expo in California, Star Wars fans were treated to a behind-the-scenes video (above) of the upcoming movie that featured the late Carrie Fisher in her final appearance as Princess Leia.
"It's about family," Fisher says in the video. "That's what makes it so real".
Fisher, who died in December last year at the age of 60, is also seen dancing with her co-star Mark Hamill and appearing like the most popular actor on set.
The video also features the monumental amount of effort that goes into each of the sci-fi movies including the creation of the huge sets and how they build some of their spaceships in airport hangars.
The behind-the-scenes teaser cuts between interviews with the cast and clips from the upcoming movie.
"Rian [Johnson] has written a story that's unexpected but right. Some of the stuff that happens, people are going to be like 'Oh my god'," Daisy Ridley, who plays Rey, says.
Mark Hamill, who plays the iconic Luke Skywalker, also seems to have a bigger role than he did in Star Wars: The Force Awakens where his screentime amounted to a matter of seconds.
Hamill even joked at a Star Wars convention in April that Skywalker had "taken a vow of silence but communicates telepathically".
"When I think I know it all, they throw things at me story-wise I never could have imagined," says Hamill in this weekend's behind-the-scenes video.
And Fisher was also honoured with the new film poster:
Star Wars: The Last Jedi is the eight instalment of the hugely successful franchise and is the second in the revival trilogy starring actors Daisy Ridley and John Boyega.
Star Wars: The Last Jedi is slated for release in mid-December.
This article was first published on nzherald.co.nz and is republished here with permission.