Netflix's heart-warming new show pulls off surprise weddings for deserving couples
We weren't sure anything could get more heart-warming than the latest season of Queer Eye which hit the streaming service earlier this month.
Get the tissues ready, because Netflix has got us right in the feels once again - but this time there's a wedding twist.
Say I Do sees a team of experts come together to pull off the perfect surprise wedding for eight different deserving couples who for one reason or another were never able to make their wedding dreams a reality.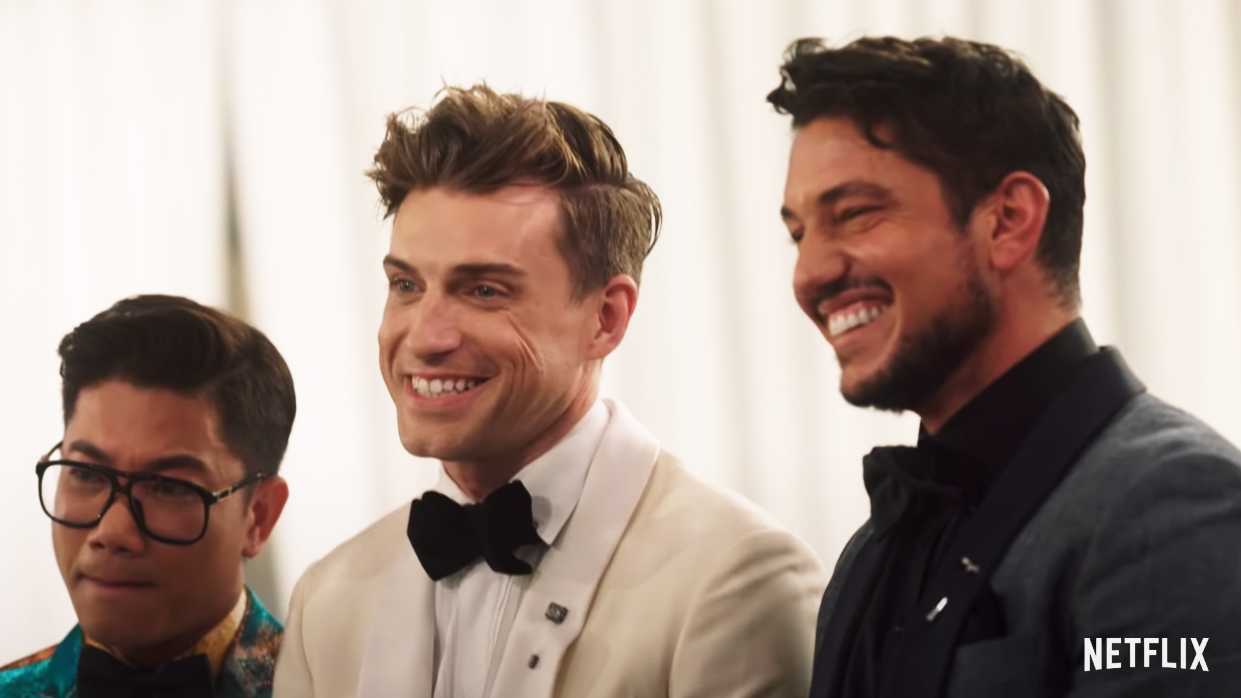 The show comes from the creators of Queer Eye and features some truly sweet moments as the soon-to-be newlyweds get engaged and then married within a week, all thanks to the help of interior designer Jeremiah Brent, fashion designer Thai Nguyen and chef Gabriele Bertaccini.
"It's all about creating a moment that you'll be able to look back to and smile. In this case, it's a surprise wedding," Gabriele explains in the show's trailer.
Say I Do debuts on July 1 and we cannot wait to watch it!