Pink has just been named the most-played female artist of the 21st century!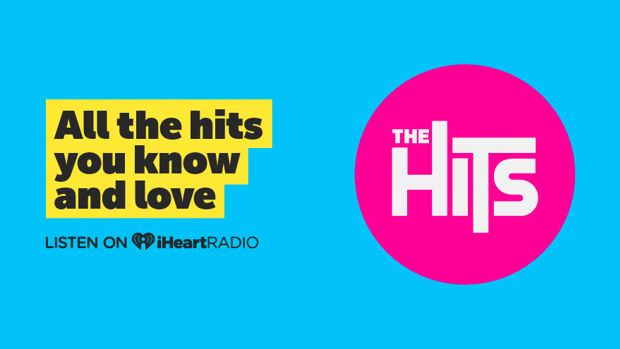 She may be American, but it appears the United Kingdom can't get enough of Pink and her music!
In a list, accumulated by British music licensing company PPL, the 42-year-old singer was named as the most-played female artist in the UK since the 21st century began.
With a career spanning over two decades and 13 platinum awards in the UK, the 'Walk Me Home' hitmaker claimed the top spot thanks to data that was compiled from music usage and airplay on radio stations and television channels across the country. 
Which means Pink has been played more than Lady Gaga, Whitney Houston, Taylor Swift and Adele, according to the figures.
The singer, whose real name is Alecia Moore, has built up a strong back catalogue of enduring radio-friendly hits since 2000.
Her debut album Can't Take Me Home was released at the turn of the century, with an R&B flavour and hits such as 'Most Girls,' 'You Make Me Sick' and 'There You Go.'
She went in a rockier direction with her second album, before embracing a poppier sound on her later records.
Hits such as 'Just Give Me A Reason,' 'Try' and 'What About Us' have remained staples on radio station playlists long after their release.
The most played female artists of the 21st century in the UK:
1. Pink
2. Madonna
3. Katy Perry
4. Rihanna
5. Lady Gaga
6. Adele
7. Beyonce
8. Kylie Minogue
9. Little Mix
10. Whitney Houston
11. Taylor Swift
12. Sugababes
13. Kelly Clarkson
14. Dua Lipa
15. Ellie Goulding
16. Christina Aguilera
17. Diana Ross
18. Jess Glynne
19. Rita Ora
20. Ariana Grande