This bride's request for one of her bridesmaids is outrageous!
Publish Date

Friday, 13 July 2018, 3:02PM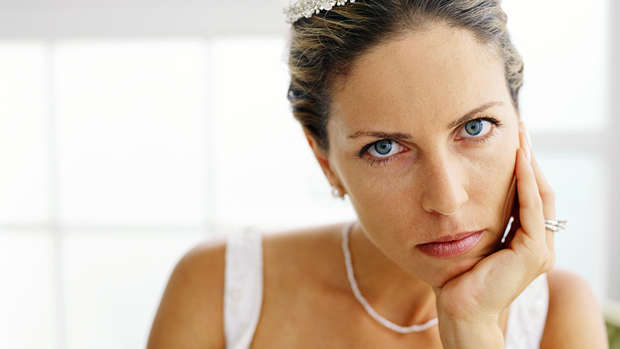 We've all experienced our fair share of bridezillas and their crazy demands, but this is up there with being one of the worst requests we've ever heard.
A woman has taken to Reddit to ask for advice after her future sister-in-law told her that she couldn't wear glasses to her wedding.
The bridesmaid, who can't wear contact lenses, has been "banned" from wearing glasses for the entire day.
The reason why?
Just in case the photographer accidentally captured her wearing them and it "ruin" the wedding photos.
READ MORE:
• The first ever same-sex royal wedding has just been announced!
• Warkworth baker sparks outrage after refusing to make wedding cake for gay couple
"I don't know why she thinks this is a good idea, my glasses are fashionable and I've been told I look better with them on," she said. "My vision is terrible, so I'd have to be led around everywhere, I'd never be able to find anyone if I needed them for anything."
The bridesmaid even offered a compromise. She would avoid wearing the glasses during the ceremony but would wear them at the reception.
Her offer was quickly shut down.
What's probably the worst part it her brother "shrugged" it off and asked her to please do it because it meant a lot to the bride.
What would you do if you were the bridesmaid?