Knife wielding woman gets a little TOO excited by gender reveal
Publish Date

Friday, 23 June 2017, 10:57AM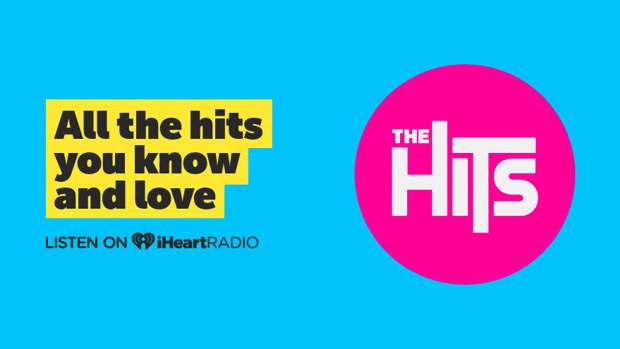 One woman has proved that baby gender reveals can be dangerous.
In a video posted my America's Funniest Home Videos a lady popped a black balloon which let out pink confetti indicating her and her partner are expecting a baby girl.
Very exciting!
However, the woman was so overjoyed by the news that she forgot to put down the large knife she had in her hand and almost took her man's eye out!
Thankfully everyone's limbs stayed intact ...
... Maybe put the knife down first next time?