Spark's emotional new video advert will definitely leave you in tears ...
Get the tissues ready, because this one is a tear-jerker!
Weddings are always a very emotional event for everyone - especially for the parents of the bride.
Spark is tapping into all of those feelings with its latest video advert.
The telecommunications company's new 90-second ad tells the story of a Kiwi woman on her wedding day and her dad's determination to not let his illness stand in the way of giving his father of the bride speech.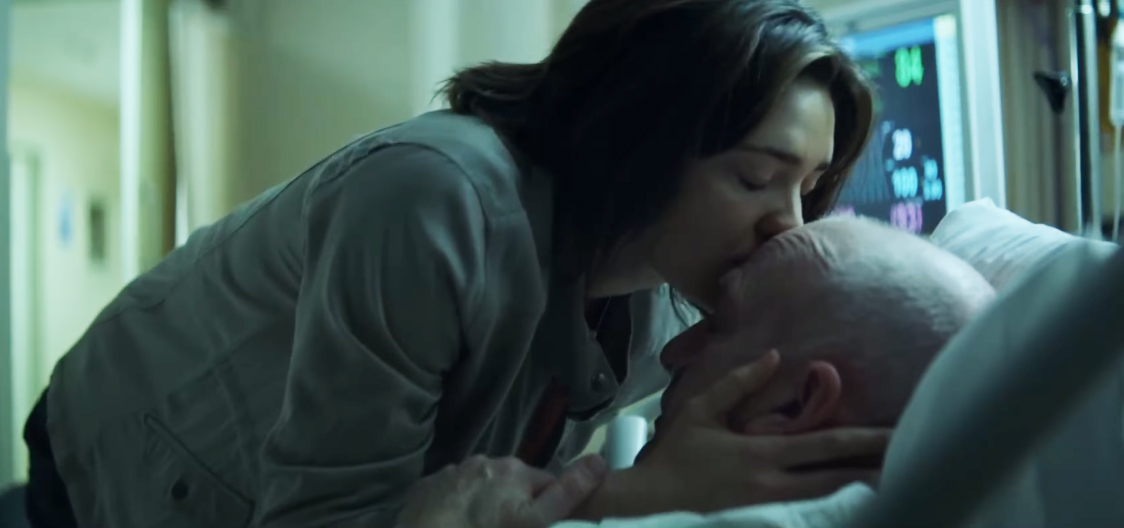 Photo / Spark
And boy does it tug at your heartstrings! Watch the emotional video above.
Viewers urgently wanted to know whether or not the dad in the clip made it through his illness, with one Facebook user asking: "Did the dad die? Or is he Facetiming from the hospital?"
To which Spark responded: "Yes, some people have said this is ambiguous. People see different things in the ending, though we wanted to focus on the connection between a father and daughter, their shared optimism, and a wedding gift made possible by technology."
We're going to choose to believe he made it!