Livid bride-to-be accuses best friend of 'stealing' her wedding
Publish Date

Friday, 2 February 2018, 10:30AM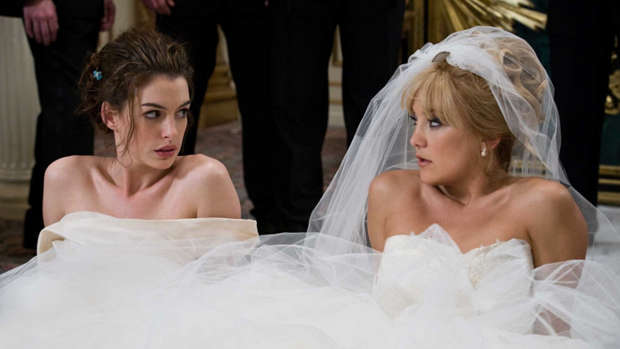 A bride-to-be has been left furious after discovering that her best friend had arranged her own wedding at the same venue - five weeks before she is due to tie the knot.
The issue came to light after a Mumsnet user took to the parenting site to vent her fury, and accused her friend of "stealing" her wedding and "copying her", the Daily Mail reports. 
The disgruntled bride-to-be explained that she'd hired a big house with an indoor pool for a "weekend wedding" in June, while her friend had been due to wed in a church in September.
But due to being eight weeks' pregnant, her friend decided to move her own wedding forward - and went on to book the exact same venue and invite many of the same guests as they're in the same social circles. 
While many commenters sympathised and urged her to confront her friend, others said she had no right to claim the venue solely for herself and told her she should just let her friend enjoy her wedding day.
One said that "copying" is a playground concept, while another more kindly suggested that she could view her friend's big day as a trial run for her own. 
A commenter who said she couldn't see why she was making a fuss as surely the most important thing is the fact she's getting married, not the venue. 
However, others were more sympathetic with one saying that it was "very poor form". 
Another said she should refuse to attend her friend's nuptials while one declared it was a "horrible" thing to do.
This article was first published on Daily Mail and is republished here with permission.