Dakota Johnson reveals the most challenging sex scene she filmed for Fifty Shades
Publish Date

Thursday, 15 February 2018, 12:04PM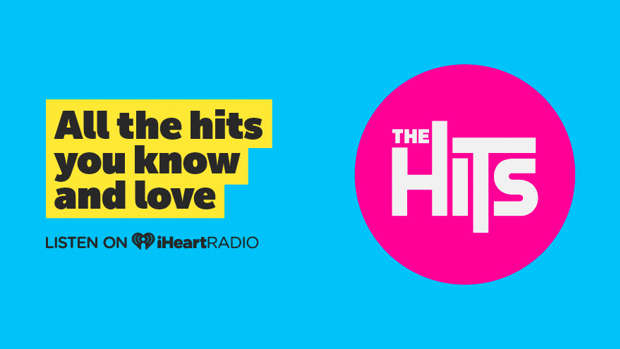 Fifty Shades Freed is FINALLY in cinemas!
But while you may think filming a movie about sexual fantasy would be fun and games.
It wasn't.
At least not for Dakota Johnson.
In a recent interview with Marie Claire magazine, Johnson revealed that even though she's now a veteran of the franchise, she still finds the sex scenes with co-star Jamie Dornan to be awkward.
She confessed: "It's never easy. It's not casual and it's not fun. It never got easy."
The 28-year-old actress also admitted they would sometimes do shots before filming the sex scenes.
"Most of [our preparation] is just really figuring out exactly how were are going to accomplish the scene beforehand—so that there's not a lot of waiting around while we're both vulnerable. But, if something is very, very difficult, it's sometimes necessary to have a shot of something strong beforehand."
So what was her most challenging sex scene?
Johnson says her hardest scene appears in the latest movie, when her character, Anastasia Steele, is handcuffed and blindfolded by Christian Grey in the infamous Red Room.
"The most difficult one by far - I think in all three movies - was a sex scene in the third film where I was handcuffed with my arms and legs to the gate," she says.
"It's like a fence thing that comes down. And I was blindfolded. And it was kind of shocking, because I didn't realise that no matter how prepared or rehearsed I was, when your senses are taken away like that, you can't control the way your nervous system will react.
"So it was really tricky to navigate that scene. It was kind of difficult."