Kiwi designer Emilia Wickstead responds to Royal Wedding dress blunder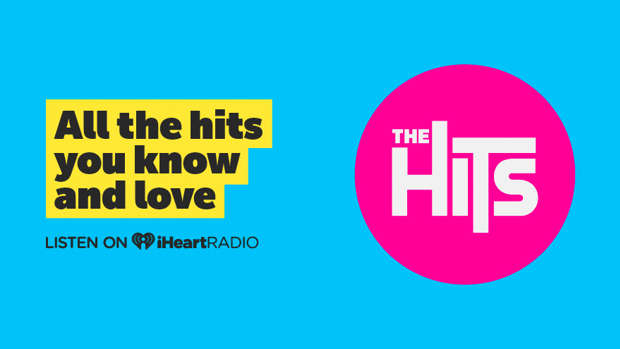 Auckland-born, UK-based fashion designer Emilia Wickstead has found herself doing damage control after it was reported she called Meghan Markle's wedding gown "identical" to one of her own creations.
Wickstead, a favourite of the Duchess of Cambridge, reportedly told the Daily Mail the new Duchess of Sussex's wedding dress was strikingly similar to a $13,500 bridal dress in her own collection.
Wickstead was quoted as saying: "Her dress is identical to one of our dresses.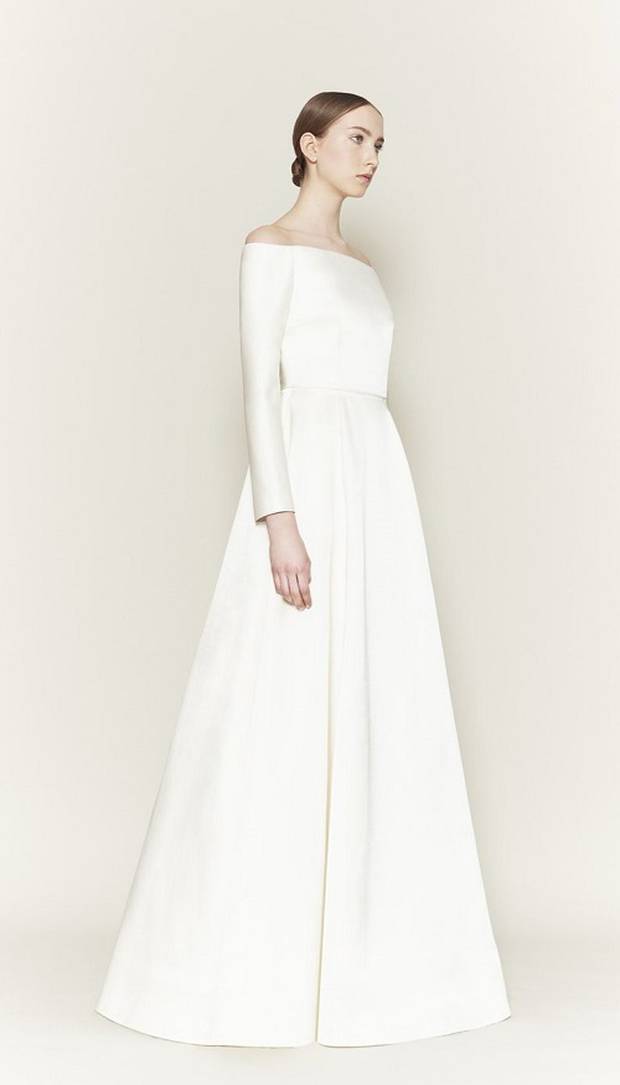 Designer Emilia Wickstead's $13,000 gown. Photo / Emilia Wickstead
"Apparently a lot of commentators were saying, 'It's an Emilia Wickstead dress.'" she said of the estimated £200,000 (NZD $386,000) gown, the work of Clare Waight Keller of Givenchy.
Social media quickly erupted as Twitter users chatised the designer with remarks such as:
"#EmiliaWickstead has a lot of nerve talking rudely about the #DuchessOfSussex's wedding dress! Emilia actually works as a designer for the royal family!! Highly unprofessional!"
@MeadhbhMcGrath added: "Deeply unprofessional comments from Emilia Wickstead on Meghan's Givenchy gown! Will Kate Middleton sever ties with one of her favourite designers over this?"

Emilia Wickstead. Photo / Getty Images
Another, @pookiesmith2424, wrote: "Emilia Wickstead May just have lost her Royal customers!"
Yesterday Wickstead's Twitter account was suspended. While it's not clear why, most Twitter accounts are usually suspended in order to investigate a breach of user rules, which can include bullying and attacks on users.
Today the designer has released a statement on Instagram.
"I am extremely saddened by commentary that has appeared in the press and on-line over the past few days."
The designer continued: "Her Royal Highness, the Duchess of Sussex looked absolutely beautiful on her wedding day and I have the utmost admiration and respect for her.
"I do not think that her wedding dress was a copy of any of our designs. I have the greatest respect for Clare Waight Keller and the House of Givenchy - a huge source of inspiration to me."
Wickstead's other reported comments had a different tone as she remarked on the fit of the Royal Wedding gown and Markle's hairstyle: "If you choose a simple design the fit should be perfect. Her wedding dress was quite loose."
And she didn't approve of the bride's relaxed hairstyle: "I was like, 'Hold the wisps [of her hair] back — it's a Royal Wedding for God's sake.'"
This article was first published on NZ Herald and is republished here with permission.