Meghan Markle wows Kiwi fans by speaking te reo in speech
Publish Date

Monday, 29 October 2018, 9:06AM
Within hours of touching down in Wellington, the Duchess of Sussex had Kiwi fans charmed as she opened her speech at a formal reception last night with a few words of te reo.
The 37-year-old former actress was welcomed with a thunderous applause at Government House, as she stepped up to speak about women's suffrage.
"Tēnā koutou katoa," she said before thanking Governor-General Dame Patsy Reddy for inviting Prince Harry and herself to the event.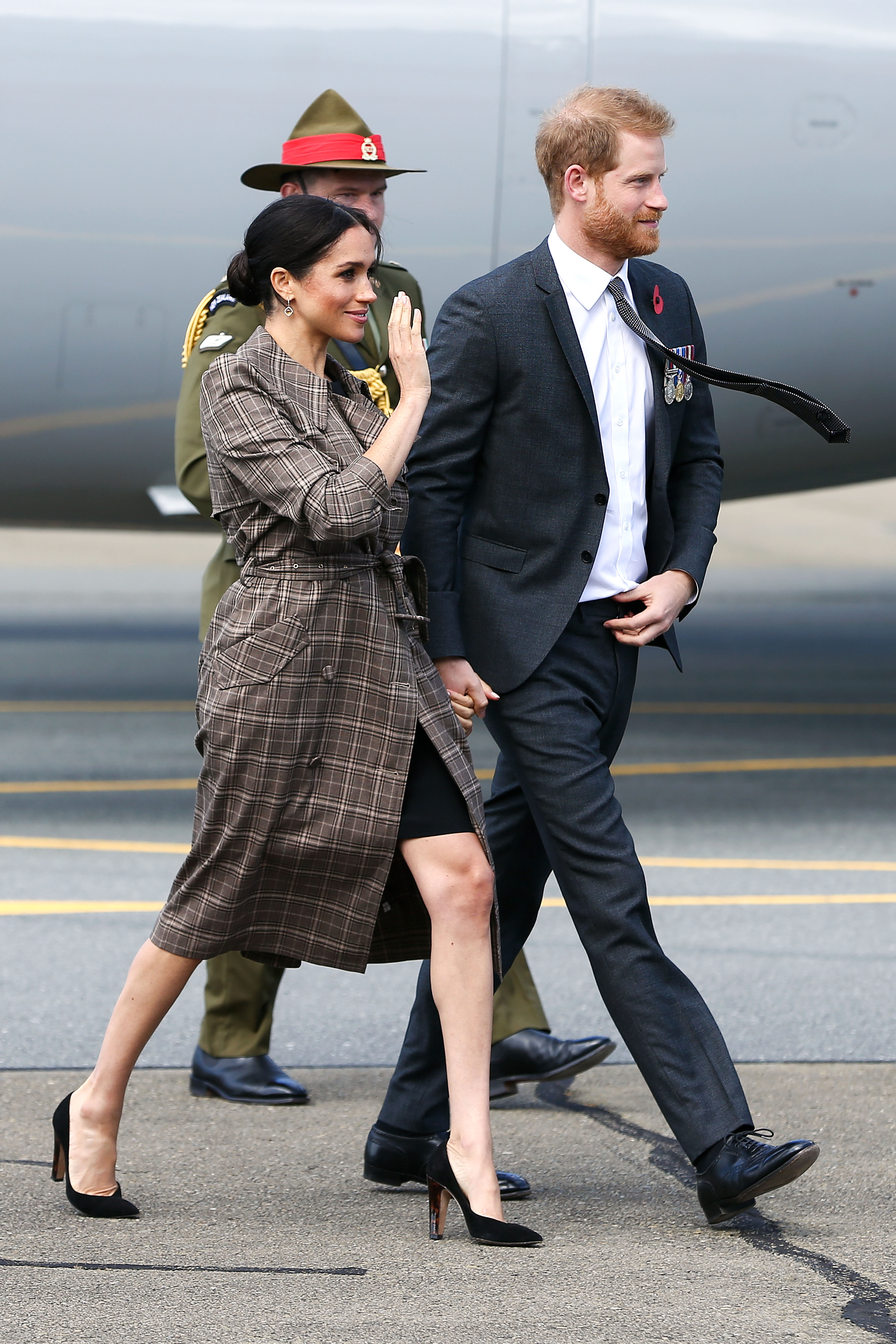 "We are proud to be able to join you tonight, in celebrating the 125th anniversary of women's suffrage in your country."
The Duchess made special mention of women in New Zealand who campaigned for their right to vote and how it was universally admired.
READ MORE:
• The internet is going crazy over Meghan Markle's glamorous bodyguard!
• The reason behind Prince Harry's displays of affection with Meghan Markle will break your heart! 
"In looking forward to this very special occasion, I reflected on the importance of this achievement, but also the larger impact of what this symbolises," she said.
"Because yes, women's suffrage is about feminism, but feminism is about fairness.
"Suffrage is not simply about the right to vote, but also about what that represents - the basic and fundamental human right of being able to participate in the choices for your future and that of your community."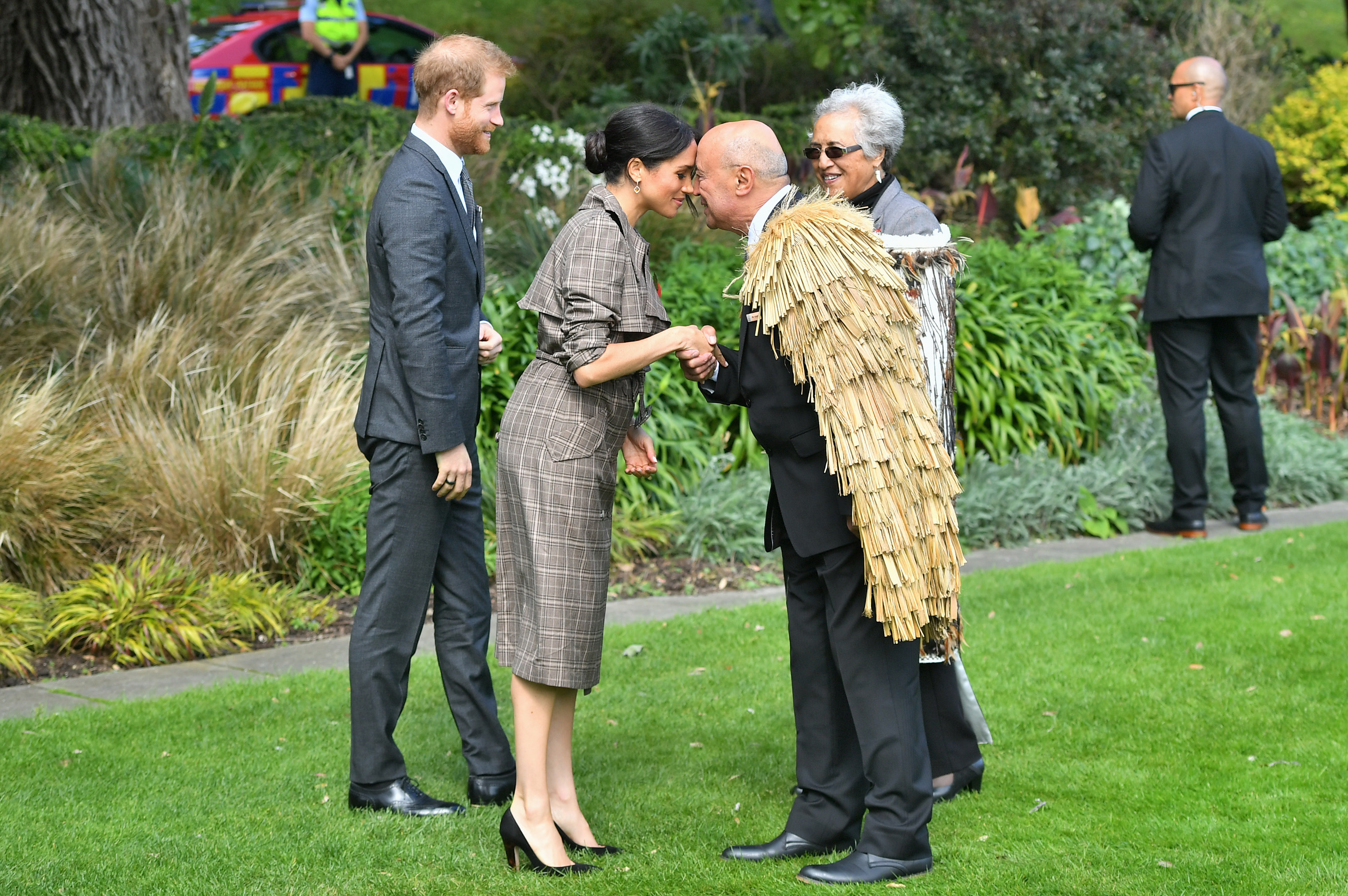 Harry and Meghan will spend three full days in New Zealand, visiting Wellington, Abel Tasman National Park, Auckland and Rotorua.
The Duke and Duchess will leave New Zealand on Thursday and are expected to fly home to the UK to await the birth of their baby.

The royal itinerary:
October 28
• Arrive
• Welcome at Government House
• Wreath-laying ceremony at Pukeahu
• National War Memorial Park
• Reception hosted by the Governor-General 
October 29
• Visit Maranui Cafe at Lyall Bay
• Travel to Abel Tasman National Park
• Beach barbeque with school children
• Return to Wellington for an encounter with young people
October 30
• Travel to Redvale on Auckland's North Shore
• Join children in a gumboot throwing contest
• Visit Pillars, which supports children with a parent in prison
• Wander around Viaduct Harbour
• Reception hosted by the Prime Minister
October 31
• Visit Te Papaiouru Marae in Rotorua
• Check out Rainbow Springs
• Public meet and greet Rotorua Government Gardens
• Visit Redwoods Treewalk
• Return to Auckland 
November 1
• Leave