Prince Harry and Meghan Markle reveal the one thing that went wrong on their wedding day ...
Publish Date

Saturday, 19 May 2018, 11:03PM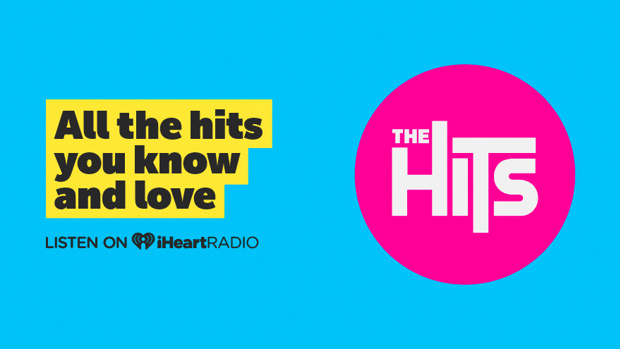 While their wedding looked picture-perfect, it turns out Prince Harry and Meghan Markle's big day didn't go exactly to plan behind-the-scenes.
As part of the Windsor Castle exhibit 'A Royal Wedding: The Duke and Duchess of Sussex', the newlyweds revealed their plans for Meghan's bouquet was actually "ruined" because of bad weather.
The bouquet, which was designed by Phillippa Craddock and featured blooms from the couple's own garden, wasn't as lush as they'd originally hoped it would be.
Ahead of the wedding, the royal couple had planted flowers in their garden at Kensington Palace with the idea they'd be in full bloom for the bouquet.

"We have a very small garden here that we had been planting things in the fall ... and what was really special, I think, was that the morning of the wedding Harry went in and he picked some flowers to go into my bouquet, which was really beautiful and something that makes it sentimental and really meaningful," the Duchess said.
Harry shared that a cold snap destroyed their plans for a lavish home-grown bouquet, adding: "We didn't have as many flowers in our little garden as we had hoped for because I think it snowed at Easter! That kind of ruined the whole thing!"
READ MORE:
• Meghan Markle suffers an apparent wardrobe malfunction with see-through outfit in Rotorua
• The Queen is breaking royal protocol with her Christmas gift for Meghan Markle and Prince Harry
"But, they're very much a bouquet of wild flower, wild flower meadows and making sure that we had forget-me-nots in as it was one of my mother's favourite flowers."
On the day, her all-white bouquet was made up of sweet pea, lily of the valley, forget-me-nots, astilbe, jasmine and astrantia.
It also included a sprig of myrtle.
Meghan also revealed they were very hands-on with the planning of their nuptials.

"There was a great level of detail that went into the planning of our wedding day," she said.
"I think for us, we knew how large the scale of the event would be, so in making choices that were really personal and meaningful, it could make the whole experience feel intimate, even though it was a very big wedding."
The exhibition will run from October 26 to January 6, 2019, before transfering to the Palace of Holyroodhouse, the queen's residence in Edinburgh, Scotland on June 14, 2019.