Why Prince Philip made it to Harry and Meghan's wedding but may skip out on Princess Eugenie's nuptia
Publish Date

Tuesday, 31 July 2018, 8:00AM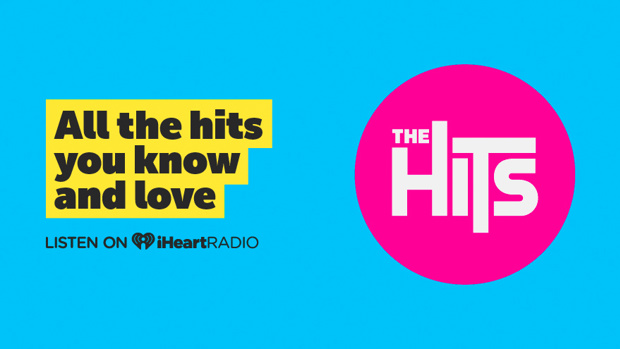 He attended Prince Harry's wedding to Meghan Markle just six weeks after hip replacement surgery while nursing a cracked rib, but the Duke of Edinburgh may be set to miss another upcoming family nuptials.
The 97-year-old is rumoured to be skipping his granddaughter Princess Eugenie's wedding at Windsor Castle in October because of his long-standing feud with her mother, the Duchess of York. 
A 'well-placed insider' told People magazine: "He does what he wants. 
"He made a supreme effort for Harry. I would be very surprised if he did go, because he is so estranged from Fergie. I think he will decide at the 99th hour."


Photo / Getty
Buckingham Palace declined to comment when approached by MailOnline.  
Bad blood between the pair stems from a series of scandals involving the Duchess, which reportedly mean the Duke now refuses to be in the same room as her. 
In 1992, Prince Philip was enraged when pictures of Fergie having her toes sucked by her "financial adviser", the Texan oil tycoon John Bryan emerged - the same year she separated from Prince Andrew. 
READ MORE:
• How Princess Eugenie is following Harry and Megan's royal wedding trend
• Here are all the details we know about Princess Eugenie's big day 
The Duchess has since recalled her humiliation when the story broke as she was holidaying with the Queen at Balmoral in Scotland and "advised" that she should return to London.
It later emerged that her profligate spending had also left her owing £5million to the royal bank, Coutts. After her divorce, she worked hard to recoup the money, representing firms such as Weight Watchers in the US.


Photo / Getty
For several years she was on an even keel, but a series of bad investments and the collapse of a fledgeling "lifestyle" company saw her on the brink of bankruptcy again in 2010.
This led to her being caught in a tabloid newspaper sting selling access to her former husband for half a million pounds. 
READ MORE:
• Prince William's childhood promise to Princess Diana will break your heart
• It's been revealed the Duke and Duchess of Cambridge are keeping a MASSIVE secret from Prince George
The cash-strapped Duchess was taped accepting a $40,000 (£30,480) cash down-payment to introduce her ex, who then worked as a UK trade envoy, to an undercover reporter posing as an international businessman.
She immediately apologised for the embarrassment it had caused him and her family and admitted she only accepted the money because she was in financial difficulty.


Photo / Getty
A year later, she was left off the guest list for William and Kate's wedding at Westminster Abbey and jetted off t a spa retreat in Thailand. 
But more recently, Fergie has been welcomed back into the fold and has attended Royal Ascot as a guest of the Queen.
When Harry and Meghan married in May, the Prince insisted that his aunt was on the guest list for the ceremony, although she did not attend the evening reception at Frogmore House. 




Photo / Getty
Princess Eugenie will tie the knot with former barman Jack Brooksbank at St George's Chapel on 12th October.  
It was recently announced that 1,200 people will be welcomed into the grounds to witness the arrival of the congregation and the royal family, listen to a live broadcast of the service, and see the newlyweds depart after exchanging vows on October 12th.

It follows the now Duke and Duchess of Sussex's decision to invite members of the public to join in the celebration of their own wedding day at the same venue in May.
The bride and groom will also embark on a carriage ride on their big day, Buckingham Palace confirmed - just like Meghan and Harry did as millions around the world watched on television.
This article was originally published on Daily Mail and is reproduced here with permission.