Kiwi bride reveals her wedding day dad drama played out JUST like Meghan Markle's is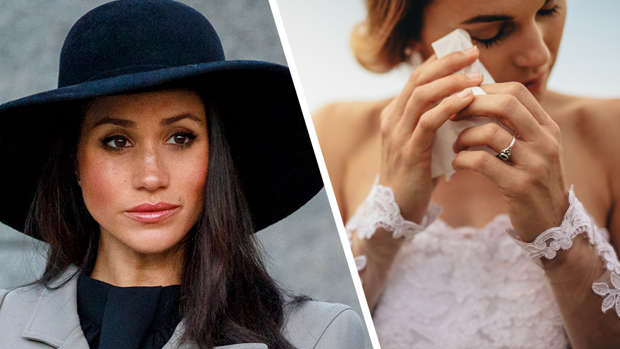 This should be the best week of Meghan Markle's life. So far, it's been the worst.
As Markle prepares for the mammoth task ahead, her family continue to cast a shadow on her big day - from the scandal around her father being paid to stage photos for paparazzi to his back and forth decision on whether or not he'll be there to walk her down the aisle. The latest is that he won't.
As if marrying into one of the most famous families in the world wasn't pressure enough, Markle is dealing with a father who seems to be speaking to everyone (read: TMZ) except her.
While brides the world over might only imagine what Markle is going through, I know first hand the anguish Markle's father is causing the soon-to-be bride.
Of course, I didn't have the added challenge of marrying a royal, having my wedding broadcast to the world and a media frenzy following my family's every move. But - nearly play-by-play - the same father-of-the-bride dramas fell upon me ahead of my big day, from hurtful letters through to Dad claiming heart issues might stop him walking me down the aisle.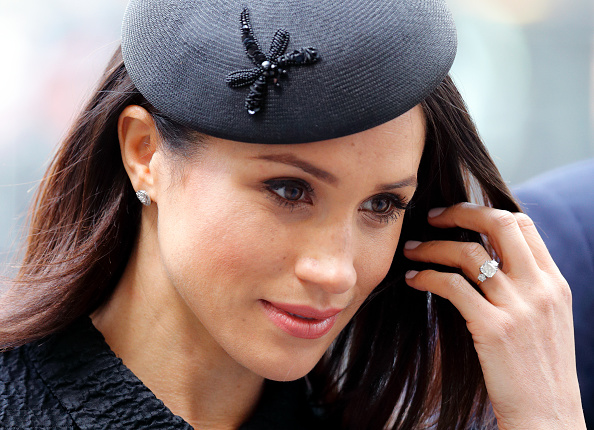 Photo / Getty
As Markle will know all too well, having divorced parents who don't get along is never easy, especially when your relationship with one of them has become distant and tense.
Despite the tension, I felt it was the right thing to do to invite my father to my wedding.
But for an entire year I endured a "will-he, won't-he turn up for my wedding?" It was an ongoing saga that included letters just as dramatic as those penned by Markle's half-brother to the media.
I found out through my sister he'd gone to hospital following a suspected heart attack, which turned out to be nothing.
Such was the drama, my husband-to-be and I genuinely considered eloping just so we could share one special moment that wasn't tainted.
Clearly, Markle doesn't have such an option.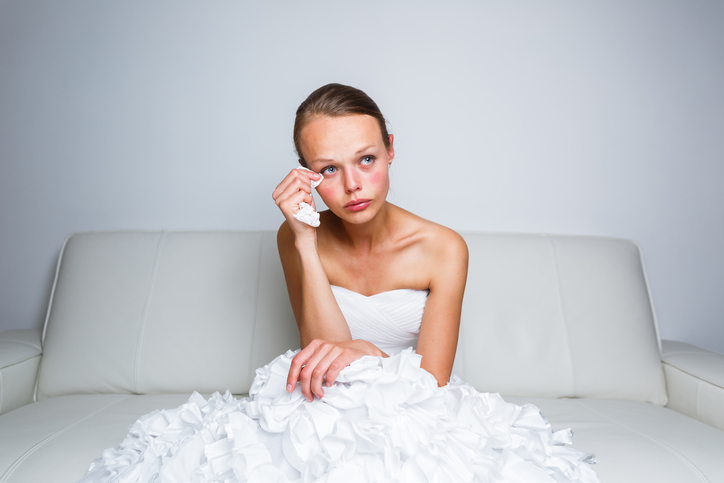 Photo / Getty
As the drama around my father's attendance reigned, people couldn't stop asking me the question currently faced by Harry's bride: Who would walk me down the aisle?
What everyone didn't know was that in the back of my mind, as I am sure has also been ruminating in Markle's, I knew something like this would happen.
In the end, this is how my wedding day played out: My mother and sister walked out before me, a gesture to signify my gratitude for the important role they had in raising me. And I walked myself down the aisle not knowing if I would see my dad's face among our guests. I didn't.
I made the decision that was best for me and my own happiness and to this day I have not an iota of regret.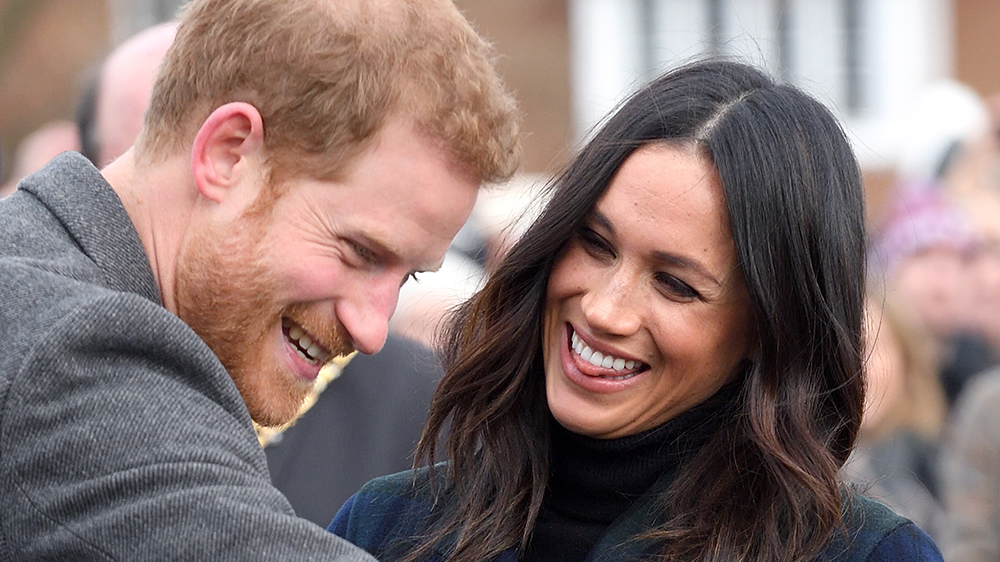 Photo / Getty
Instead, I really did have the happiest day of my life. I forgot all about the drama - and was only reminded as I was enjoying a glass of champagne at the bridal table when a friend came up behind me and asked: "Your dad: dead or an asshole?"
If I could give one piece of advice to the future royal it would be to simply focus on the man she is marrying and be a little selfish in ensuring her own happiness on the big day.
Sure, my day was no royal wedding in front of millions, but despite the chaos and the tears, I'm living happily ever after with my Prince Charming and I know she will too.
*The author of this article wishes to remain anonymous
This article was first published on NZ Herald and is republished here with permission.