Virtual Potluck: All the delicious recipe inspiration you'll need thanks to New World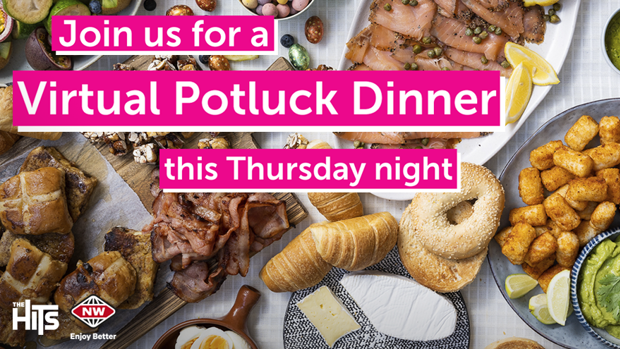 We're hosting a Virtual Potluck dinner this Thursday night and want you to join us! 
From 5.30pm on Thursday, April 9, we will be at home in our kitchens, cooking up our favourite meals and want you to do the same. 
You can jump on our virtual potluck dinner with us, by visiting our Facebook page and following the link to join.
While you are in your bubble, cooking is a great way to enjoy time together, and New World are firm believers that even the simplest of ingredients can create delicious meals! 
Tasty meals like these!
Check out these amazing recipes (click the picture to view the full recipes):